10 Readers' Choice Categories for Motorcycle Hall of Fame
Both Canada and the US have a Motorcycle Hall of Fame now. If you were to choose, what accomplishments should be honored as contributing the most to our sport? Why?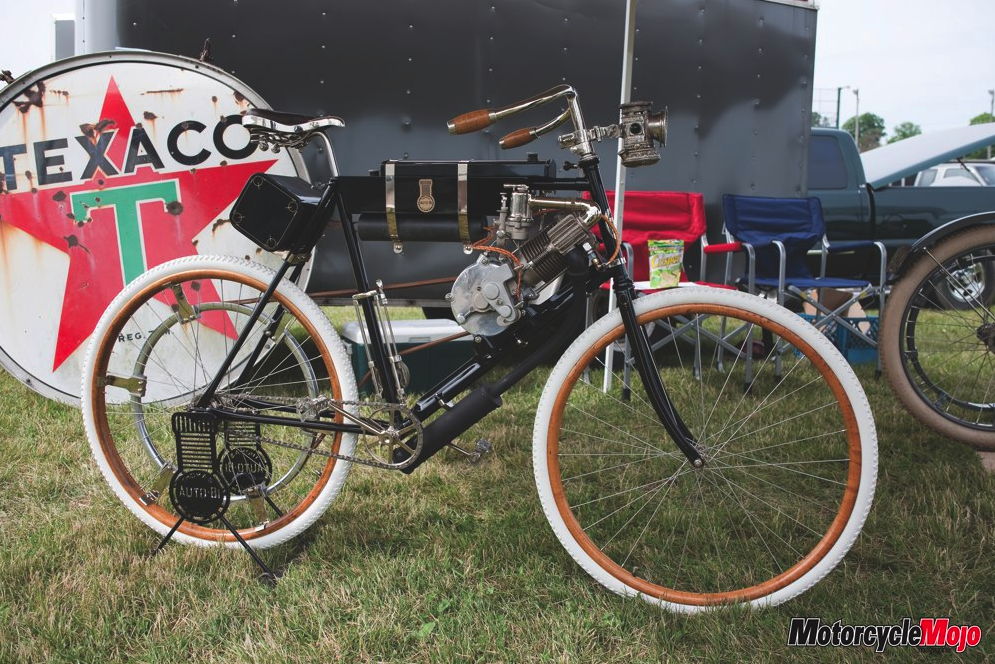 We posed the question during a recent chat I facilitated on Motorcycle Mojo Magazine's FaceBook page.)
These riders share their suggestions. Add yours in the comments below.
10 Readers Choice Categories for Motorcycle Hall of Fame
Mike P.  I would say "Great Ambassador to Motorcycling". The guy who comes to mind is John Parham, owner of J&P Cycles. He has done more for motorcycling as a whole than anyone I can think of–including owning the National MC Museum which is a GREAT collection
Ursula B. I like Steve McQueen (The Great Escape 1963) That might have sparked some interest in Motorcycles.
Ursula B.  Evil Knievel might have sparked some interest too!
John T. It's pretty hard to write about accomplishments in Motorcycling, as with the new technologies today, each and every accomplishment eclipses the one before it! The basic principals are the same, two wheels and a rider, if anything, I believe the accomplishment of how much improved the roads that we are riding on is the best accomplishment. You can still ride an old bike and enjoy, but if it was not for the improved roads, many of todays bikes would be useless! It is all about the ride!
Rania M. I have to say engineering in general …motorcycles were basically bicycles….now look what they have become. Take any bike back in time and I wonder what they would say.
Mark K. Anybody that has been an ambassador to the sport that has brought it to a larger mainstream audience. I am fond of travel literature that is motorcycle based. Neil Peart of Rush is a great example of someone who has written about motorcycling and bringing it forward to the masses.
Andrew P. Better how? What parts of the sport (I don't really think of motorcycling as a sport – sports are hobbys. Things you do along side life. Motorcycling is more)? The Long Way movies brought overland/adventure motorcycling to the world's attention, but Ted Simon still started it. One Man Caravan might have been the first, but what about the first guy to strap a motor to two wheels? Ford definitely /hurt/ motorcycling by making cars affordable, but it's hard to be upset about it. MotoGP captures some rider's attention, but not only a small segment. Really, since motorcycling is so broad, it's hard to find one thing that advanced all of it.
Bike Klub Educating the youth, the future of the sport like Mr. Mazz does in Bike Klub. duh??
Kevin G.  Achievers of unique milestones….farthest, fastest, oldest and the pioneers.
Dave T.The guy who put an engine on a bicycle!
What categories would you add?