How to Find the Right Motorcycle Gear: Talk to an Expert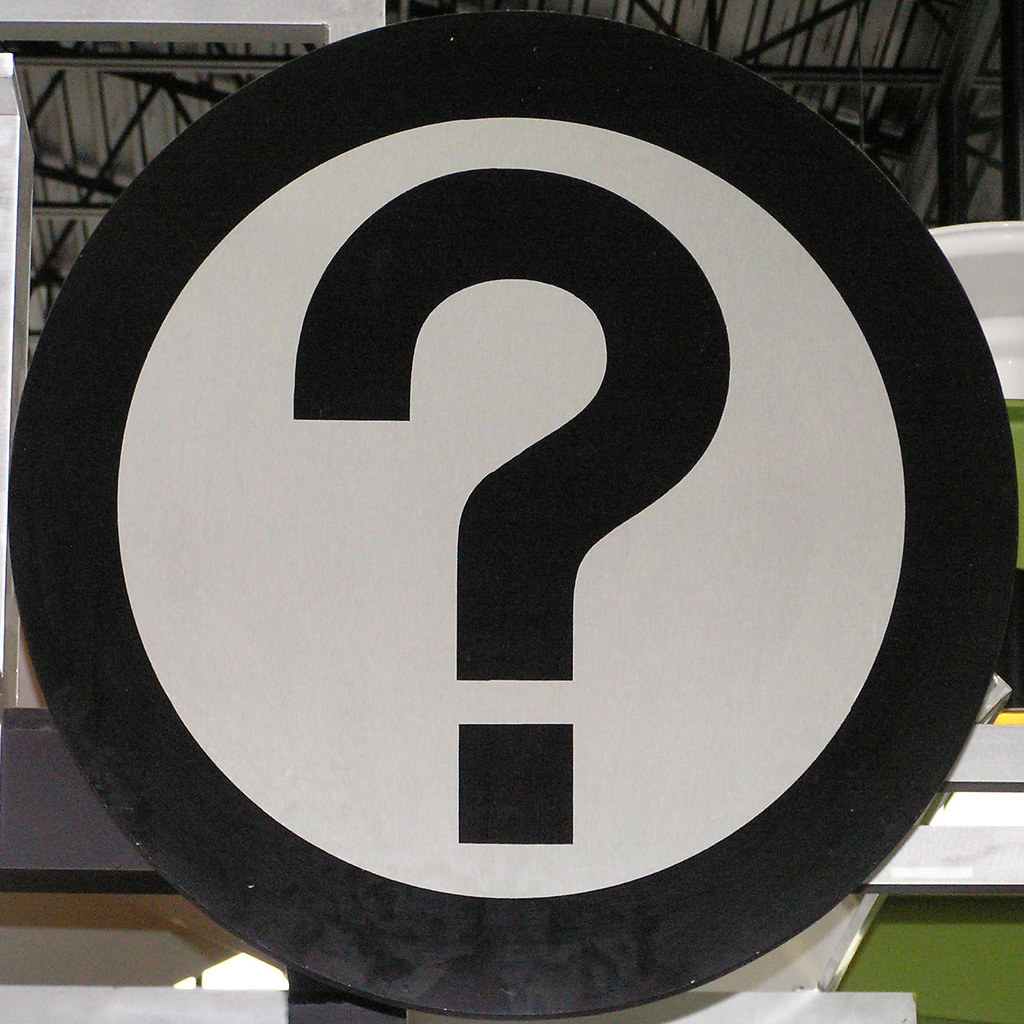 I've been on the hunt for the right motorcycle gear. My Gore-Tex suit, riding boots, and gloves have served me extremely well, but they're worn out. The jacket and pants are no longer waterproof even when treated, boots take on water, and gloves are faded and the lining separates from the main glove. The armor has degraded from removing and replacing it after washing and the edges are breaking off.
There's no question I needed re-outfitting before my Long Road Home book tour this summer when I'll be riding up to 12,000 miles in all kinds of weather extremes (except snow, I hope).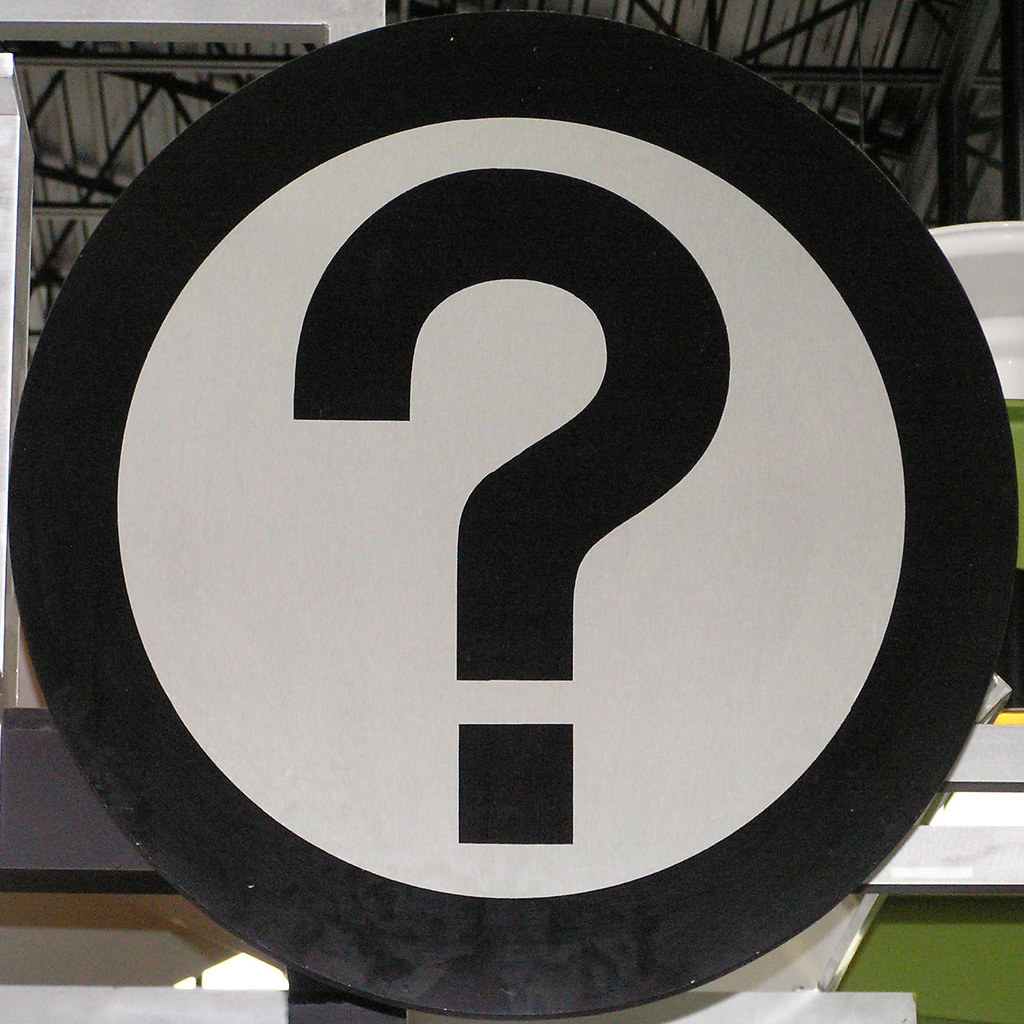 Finding the right motorcycle gear is a challenge, not because there's a lack of choice, but rather there's little that meets what I"m looking for. Accepting that it's next to impossible to find one product that incorporates everything I want, and befuddled by the selection, I turned to Joanne Donn, a.k.a. Gear Chic.
Joanne is voracious in researching and assessing Moto-gear and helping riders find the best products for them. In her work at Revzilla, she has access to the latest trends and styles. She's shares tons of knowledge through her articles on www.gearchic.com and dispenses free advice.
I met her more than a decade ago when we were both at the International Motorcycle Shows working in the women riders' area. She was sharing her knowledge of gear then and helping outfit women riders. Her expertise has only expanded since.
Gear Criteria:
Over and above the basic requirements of fit and function, I wanted the minimum number of pieces, maximum function and durability, and discreet branding. We worked from this list:
One suit for all my needs.
Maximum ventilation
High quality armor in knees, hips, elbows, shoulders, and back
Waterproof and breathable
Discreet branding
Tailored fit
Ankle and calf protection in boots
3-season gloves
Joanne was thorough in her assessment, considered my riding style, body shape, and questioned my criteria. For example, when I said I wanted Gore-Tex gear, she queried me. Did I mean Gore-Tex or waterproof, because the latter opens up other choices.
She then presented me with several options for each piece.
What I purchased:
Alpinestars Stella Andes V2 Drystar pants
Alpinestars Stella Andes V2 Pro Drystar Jacket for Tech Air Street
Alpinestars Nucleon KR-2i Back protector insert
TCX Tourer Gore-Tex women's boots
Rukka Virve Gore-Tex X-Trafit women's gloves
There's no question it's a significant investment, which is why the right choice is so important.
Unfortunately, it shipped a day late so will arrive too late to let you know how it fits. Hopefully perfect so I can wear it for the trek from Georgia to Ontario this weekend! I'll update this post when it does.
Note: I'm paying full price and not getting any kickback for endorsing gear.
Update: Gear arrived. Gloves and boots are amazing!! Perfect fit and j suit what I wanted. Love the suit but need a larger size (problem with ordering from the road and not having measurements).
Photo credit: Leo Reynolds on VisualHunt / CC BY-NC-SA