Ron Grace and Mark Levesque co-founded Lost for a Reason.org (LFAR)  as a way to say THANK YOU to the children and families on the Navajo reservation for the use of the land on which they ride, run and explore. It's a way to help children and families in need. They listen to the families and do their best to fill whatever needs they have from personal items to playgrounds.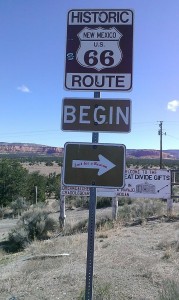 LFAR has ONE real mission: To help children and families. Whether they are buying food for the food bank, supplies for school kids, playgrounds for kids to just be kids their ONE real mission can be accomplished with your help.
In this episode, Ron Grace talks about the concept  behind LFAR, how a chance meeting with a Navajo Police Officer ignited an idea, and how the movement has evolved.
Listen Now:
Podcast: Play in new window | Download
In this episode you'll learn:
The story behind LFAR
How the actions of several an make a difference for many
How developing relationships facilitates positive change—and how you can do it
How to introduce a long term, sustainable difference
How anyone can make a difference
A fantastic way to combine motorcycling and giving back in awesome riding areas
Other ways to participate in LFAR
How you can make a difference in your geographic area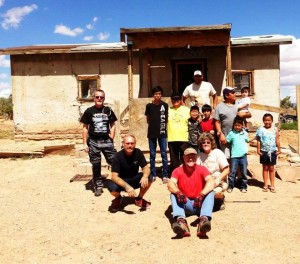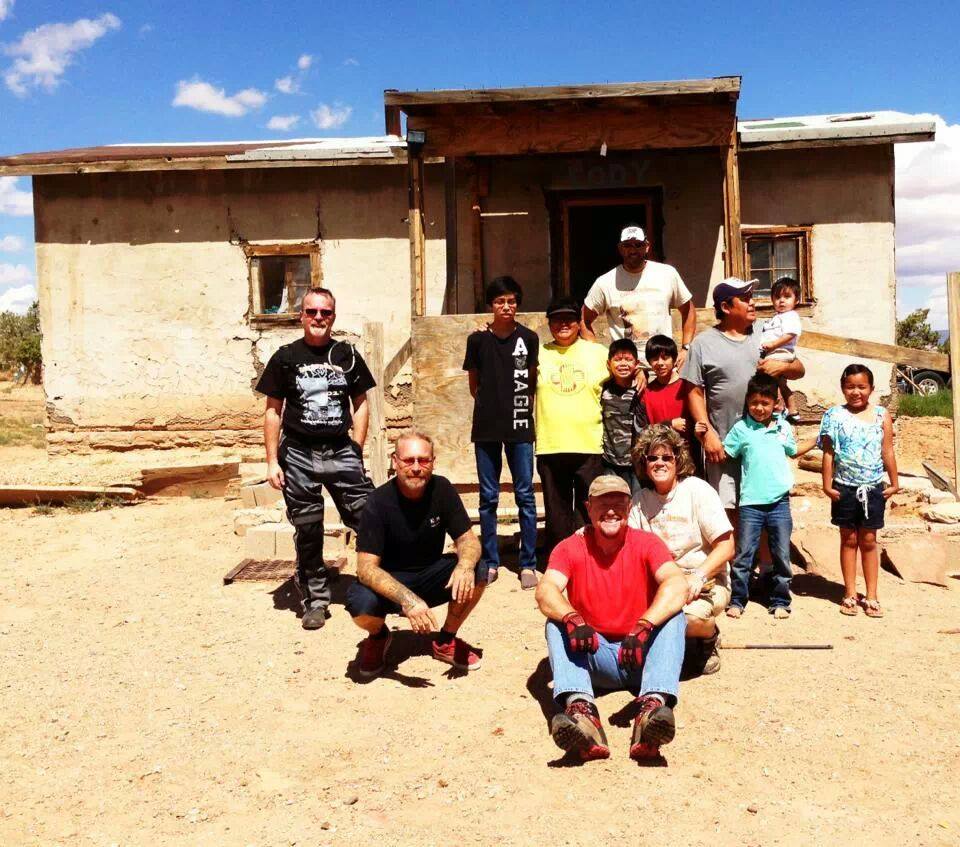 Ron had been riding in Arizona, New Mexico, Utah for 10-15 years, traveling there with his dad. It's a beautiful area to ride, with places like Mexican Hat, Valley of the Gods, and Monument Valley. He had his dream bike—a BMW Dakar and wanted to ride it everywhere. He loved that he got to meet people on a quick individual basis.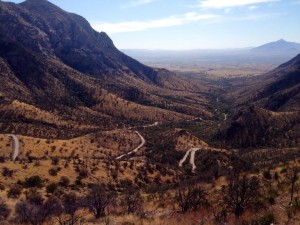 "When you get lost, you go and talk to people and ask them for directions. If you allow yourself a little bit of time to ask a couple of extra questions—like, how long they've lived there, or how they like it there, you start to develop a relationship."  On a motorcycle that's the best thing in the world and he allowed himself plenty of time to do that. "It might take six hours as opposed to four hours to travel anywhere, but so be it."
A meeting with a Navajo Police Officer at the side of the road started an idea, which through action and small changes, is making a big difference in the lives of others.
Tweetable (Click to Tweet)
"You can't just pass by and not do anything. It burns a hole in you."  Ron Grace
"Do something small. It makes a big difference." Ron Grace 
"People are good to the core. If you let them know about things, they'll help you." Ron Grace 
Resources
Watch Ron's interview about Lost for a Reason here: