22 Rider Picks for Motorcycle Movies
There's nothing like a good motorcycle movie during winter hibernation. What are your favorites? What do you like about how they portray motorcycling, motorcyclists?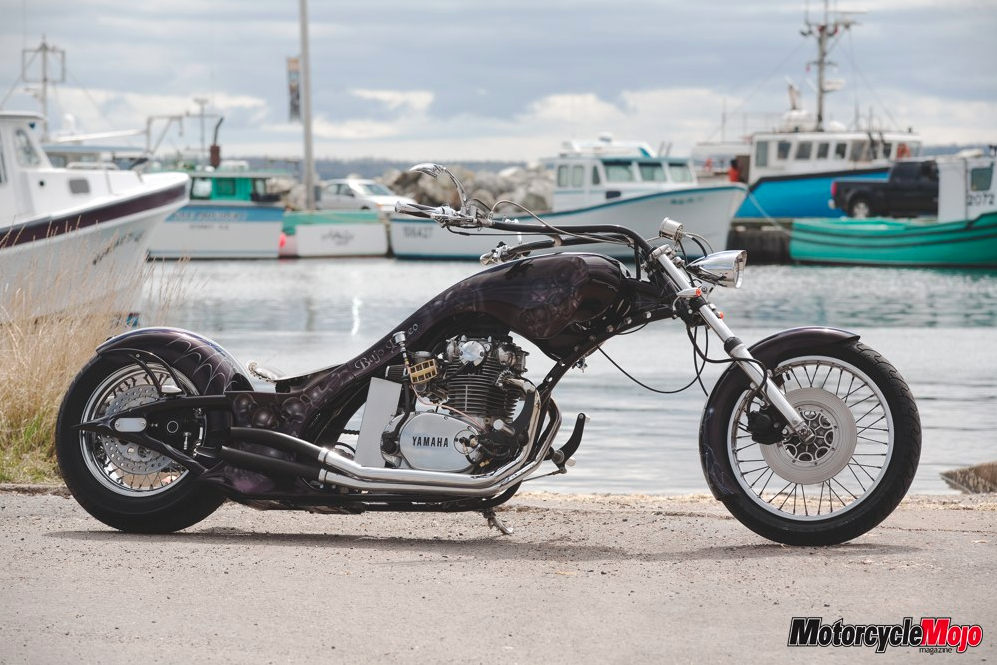 We posed the question during a recent chat I facilitated on Motorcycle Mojo Magazine's FaceBook page.) These riders share theirs. Add yours in the comments below.
22 Rider Picks for Motorcycle Movies
Mark K. Mondo Enduro, Long Way Round, Long Way Down, Race to Dakar and the Horizons Unlimited Achievable Dream series. I see a trend here…
Roni C. Wild Hogs was pretty funny… another thing that the SCRC group did together!
Allan K. Excellent bar hopper
Tim D. I agree with Roni, Like Wild Hogs, other than that, Easy Rider, which actually was on TV last month
YouMotorcycle The Wild One, Easy Rider
Tariq P. The Motorcycle Diaries. Hands down. Oh wait. And Long Way Down. And Long Way Round. And…
Monet B. Can't go wrong with Easy Rider.. it's a Classic! I think most motorcycle movies stereotype a lot but it's fun to watch just the same.
Danny B. I like the last Indian because its not only about motorcycles its about leaving your mark on people and proving that anything you set your mind on is achievable.
Mike P. On any Sunday has to be in there. Watching what those guys were doing way back when is really cool
Tariq P. Fastest Indian, I think you mean. Great movie.
Tim D.  no one's mentioned Electraglide in Blue
Danny B. Yes that is correct the fastest Indian is the one.
Noel H. On any Sunday
Kevin G. The World's Fastest Indian: The climax of the film, depicting Bert Munro's record breaking run at the Salt Flats never ever ever gets old. Gettin' misty just thinking about it!
Wilma W.  On Any Sunday
John T. I hate to say it, but "Wild Hogs" always leaves me laughing, in good spirits and wanting to get back out on the road!
Annie K. World's fastest Indian; I don't think munro's kind of motivation exists much anymore
Sandra H. 1 Week a great cross country flick and Canadian too
Melissa HP. I really love "Eat the Peach," a 1986 Irish flick about building a Wall of Death. And also the ominous appearance of motorcycles in Jean Cocteau's "Orpheus." (There are not enough motorcycle movies, are there?)
Michael Y. I just borrowed a copy of "on any Sunday" Very cool movie about racing in the early years with Steve McQueen.
Don N. I'm hooked on Sons of Anarchy. Got all the seasons except 5. Waiting for the DVD. We like the acting quality as if it's no act at all. On a more realistic level, we enjoy "One Week", a Canadian production of which one scene was shot in Schomberg as if it happened in Thunder Bay.
Glenn R. Dust to Glory, It's a spin off to On Any Sunday part 1, It covers the pain and friendship that only biking can bring. And once again the movie brings back the question that I have ask myself, Am I in this race to come in first or to see how far I can push myself? (No Harley joke intended) lol
What's your favorite?