Confirm Your Interest Crash Landing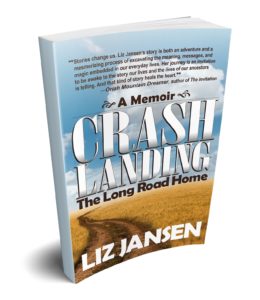 Thanks for requesting a Preview of Crash Landing!
You MUST CONFIRM your request to download the Preview and begin receiving newsletters with updates and events.
You'll receive the confirmation email at the email address you provided momentarily.
Upon confirming your request, you'll be taken to your free download.
This extra step helps us verify your email address and makes sure that nobody is trying to subscribe you without your permission. If this request is in error, and you don't want your Preview and newsletter subscription, simply do nothing and you will not receive your download or further updates.
Thank you!
Liz