Roadmap to Success
Whether you're planning a solo trip, mastering new skills, embarking on a new project, changing careers or looking for a path through a life transition, this Roadmap to Success course will give you the tools and resources to get there.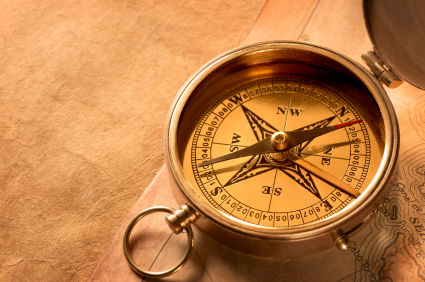 Road maps can take you anywhere. You just need to decide on the destination and we'll plot out a route to get there, regardless of the magnitude of your situation. The principles are the same. This trip is your own and each experience will be unique.
This 5-week course will provide the structure and resources to lead you to your destination.
"Learning is finding out what you already know, Doing is demonstrating that you know it, Teaching is reminding others that they know it as well as you do. We are all learners, doers, and teachers." Richard Bach, author of Jonathan Livingston Seagull
Drawing on my own extensive experience and life lessons, my role is to help you discover what you already know; to help you lay out your personal route for success, using strengths you already have; to use your own power for personal transformation.
I've had many lessons and want to try and save you time, money and heartache along the way. Instead, my desire is to show you how to use that energy to create adventure, confidence and accomplishments.
Who should attend:
Anyone contemplating or undergoing a life transition
Anyone planning a solo motorcycle journey
Anyone in the midst of change and/or feeling stuck
Anyone who wants to learn more about their strengths and how they can use them more effectively
Anyone who is ready to take control and create the roadmap to the life you want to live
In this live online course you will learn:
How to create a path that is meaningful for you
Rewards you can expect from following your heart
How to network to find like-minded others
Tools for planning and managing your specific "route"
Benefits from the strength of the group
Course Structure:
5 one-week sessions
Each session is 1 ½ hours: 45 min online audio and visual presentation followed by 45 min Q&A, group discussion
Exercises and assignments based on your personal situation
An orientation session 1 hour prior to the first session to help you get the most out of this course.
Dates and Times:
Tuesday evenings beginning January 29 – February 26, 2013
8:00 p.m. to 9:30 p.m. EST
Each session is 1 ½ hours: 45 min online audio and visual presentation followed by 45 min Q&A, group discussion
Sessions are recorded so all materials are available to registered participants after each live session, including if you miss the session
Learn More & Course Outline
Registration is now closed. Watch for next dates.