Hi friend!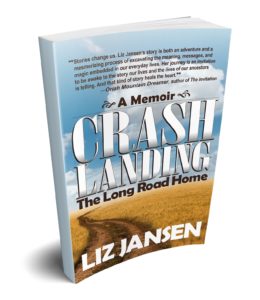 Thank you for your interest in receiving news about Crash Landing's release, offers, and events. I'm so glad you've subscribed to receive regular updates.  While you're waiting, download the Prologue and Chapter 1 to get you started: Crash Landing Preview.
If you haven't already, you can read more about me here. If you're new to my work, you might want to read some of the most popular posts on my site.
Stay tuned for more!
Warmly,
Liz