Detour: Virtual Book Tour Changes Route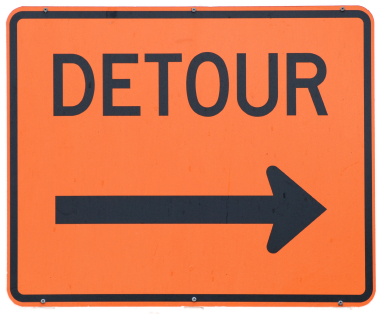 One of the lessons we quickly learn on our Road to Empowerment is flexibility. We can't control what life dishes us; we can control our response.  And everything happens for a reason.
Today our route takes a detour and we'll plan to visit Pink Biker Chic at a later date. Some of my most amazing riding experiences have been because a detour altered what I thought was the plan for the day.  So enjoy today's detour – wherever it leads.
Be sure to listen in tomorrow to YAK  on Herewomentalk Radio fromMyrtle Beach.  Watch for details.  I'll be posting the link tomorrow morning.  
The Road to Empowerment may take you around the block or around the world. It always leads back to You.