Chart Your Course
Take Charge Now!
Free Live Webinar to Start the New Year!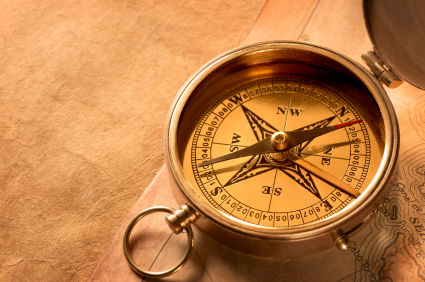 I've had many life lessons both on and off the motorcycle, and want to try and save you time, money and heartache along the way. My desire is to show you how to redirect that energy to create adventure, confidence and accomplishments – and fun!
Road maps can take you anywhere. You just need to decide on the destination and we'll plot out a route to get there, regardless of the magnitude of your situation. The principles are the same. This trip is your own.
You will benefit if you're:
Contemplating or undergoing a life transition
Planning a solo motorcycle journey
In the midst of change and/or feeling stuck
Wanting to learn more about their strengths and how they can use them more effectively to make a difference
Ready for change!
In this information-packed online introductory webinar, you'll learn how to:
Recognize the need for change
Decide when and where to start
Plan the first steps
Create a path that is meaningful for you
Tools for managing your specific "route"
And much more!
While this webinar is content rich and full of valuable resources, those who are interested in a deeper experience will be interested in the 5 week live premium online course – Creating your Roadmap to Success.
Date: January 15, 2013
Duration: 1 hour, including time for Q&A
Registration is free; it is also required.
Here's what people are saying about the webinars:
"Great session.  You handled it professionally and gave lots of good advice. I'm looking forward to the next one." Doug Armstrong
"I really appreciated the statement about the choice of letting fear prevent you from moving forward or using its energy to push past it, that we should accept fear, be grateful for it and embrace it! Although there was much more good stuff that I took away from the webinar, that alone was worth the entire hour!" Ginny Bair
"I logged into your Webinar last night and found it useful and informative. It was an excellent introductory overview for solo riders and I'm sure it piqued a lot of interest and motivation. I was aware of your time restrictions and was a little anxious with the slow start (first 10 minutes) but you quickly got into your rhythm thereafter. I start my rides much the same way, paying attention to all things that need warming up….my engine, tires and ME. It all made sense to me."  Douglas A. Waines D.V.M.
"Enjoyed it"? It revs my adventure receptors. The winter will be filled with dreaming and planning." Grace Cho, MSc, CPCC  @SeismicCoaching
"It was a great presentation, a lot of great information for sure, it was definitely motivating and well put together, I liked how detailed you were with everything." Julie Boyse, RPN, CIP, CRM