11 Favorite Motorcycle Weekend Destinations
Yesterday we told you what factors Motorcycle Mojo Magazine's FaceBook  fans say make great weekend destinations. Today we get specific with locations.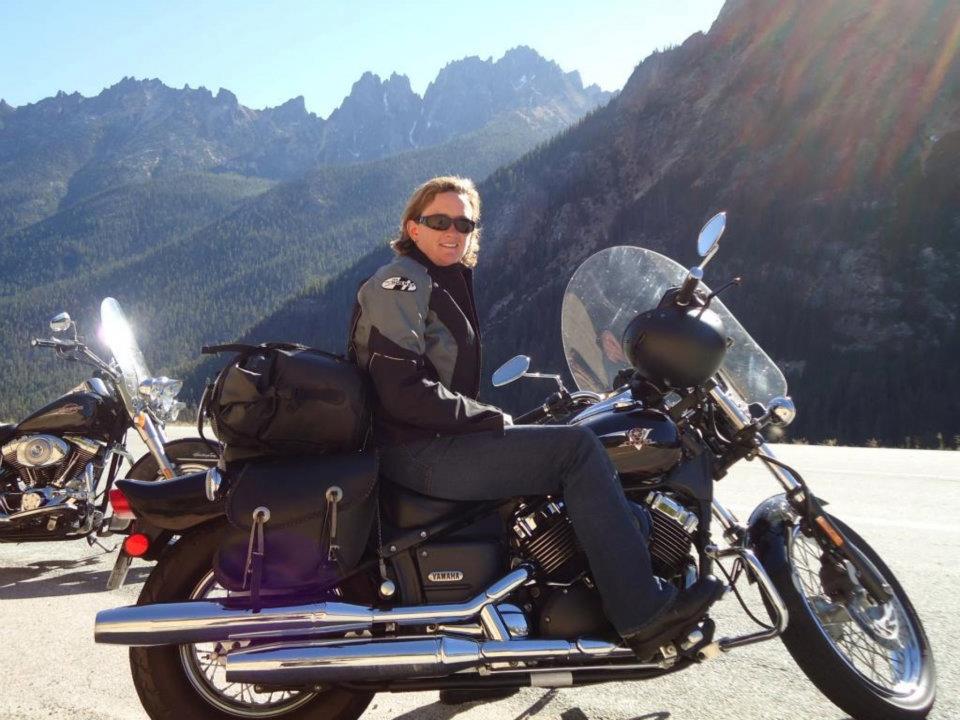 Given that these riders come from across countries and borders, some of these are out of range for a weekend ride.  Incorporate them into a longer tour if you're in the area. They come highly recommended.
I'd love to hear where your favorite weekend destination from your location is. Add in the comments below, mentioning where you're from.
11 Favorite Motorcycle Weekend Destinations
Mark K.  The hot springs scenic loop in BC and the Cascades loop in Washington State. Both stunning scenery in the mountains.
Roni C.   I love going to Bracebridge… Lots of undiscovered routes yet to find and I can catch up with my son at night. It makes for a nice relaxing ride.
Darlene D.  Tofino is a gorgeous ride and there are great camping places and hotels/B&B's – the Pacific Rim highway has great twisties and is very scenic.
Wayne N.  Mine's a two nighter…Cochrane to Creston, Creston to Revelstoke, Revelstoke to Cochrane (although I start in Sylvan Lake and travel the Icefield Parkway twice which is awesome too)
Life is a journey.  Lethbridge to Missoula and back, weather permitting that ride can include the famous Going to the Sun Road (Logan's Pass)
Noel H.  The Kooteneys in south east British Columbia. Lots of Motorcycle roads, Two or three motorcycle friendly Campgrounds, (for instance, Toad Rock campground), hot springs, some scenic old towns, (Nelson for instance), did I mention the roads? I try and at least ride through there once a year.
Jeffrey M.  Mae Hong Son from Chiang Mai Thailand or Nan going east from there. Some of the best roads to ride in the world.
Fritz G.  Well one of my favorite overnights is from Branchton (near Cambridge) ON, to Tobermory, love the place. Along the way we usually stop at a neat little place called the Williamsford Pie Company in Williamsford on Hwy 6
Doug J.  A run from Fredericton to the Shediac shore for a relaxing lobster dinner
Ron M.  I would like to try and do a 4-5 day trip from Revelstoke to Terrace and back early summer. Also doing the west coast again this year, another version of my trip last September, Revy to Santa Barbara Ca., this time inland until Ft Bragg California, then US #1
Ian S.  Parry Sound was always a great ride. Hoping to get to Lake George someday.