18 Readers' Choices for Motorcycle Grammys Best Country
Last weekend, the music industry celebrated the Grammys.  In the "Motorcycle" Grammys, who would get the country (Can/USA) award?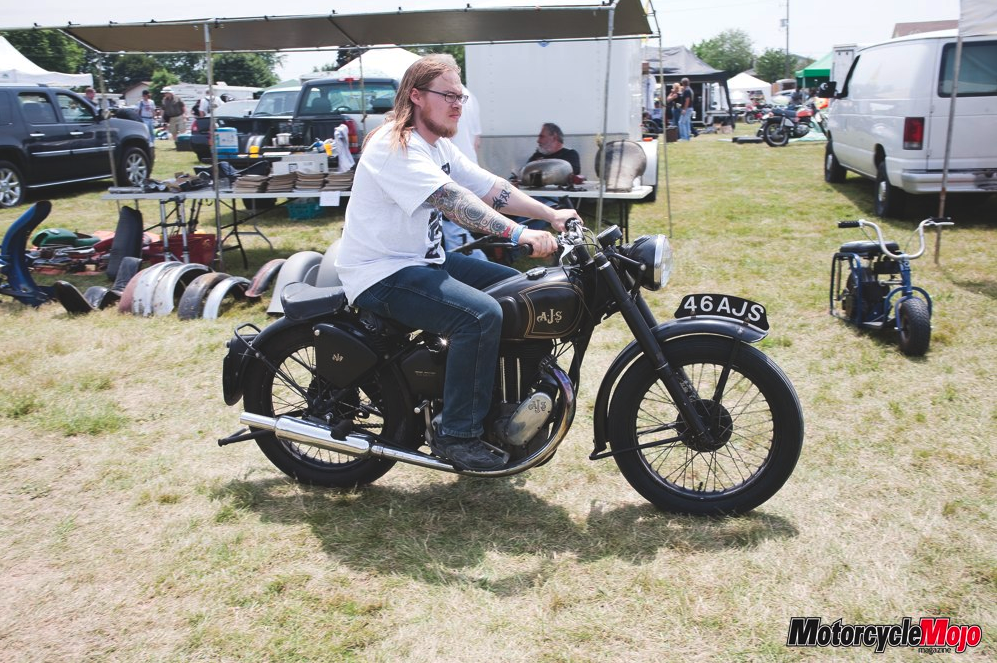 We posed the question during a recent chat I facilitated on Motorcycle Mojo Magazine's FaceBook page.) And we got a wide variety of answers.
Add yours in the comments below.
18 Readers Choices for Motorcycle Grammys Best Country
Mark K.  BC for Canada and Alaska for the States.
Roni C.  Lake of the Ozarks
Bob C. The Maritimes, i.e.; Nova Scotia, New Brunswick and PEI
Andrew P. Anywhere more than 50 miles from an Interstate.
Ursula B.  Have not as yet tried everywhere! So I will reserve my opinion until that day!
John T.  Anywhere along the 219 from Ellicottville NY to North Carolina, and of course followed up by" The Tail of the Dragon" Yeah Baby Yeah!
Mike P.  I was fortunate to ride the Pacific Coast Highway in CA. Pretty hard to beat!
Daniel R.  Cabot Trail, NS!
Kevin G.  My roots will say, Ontario (Ottawa valley) and the rest of Canada. But ask again in say another 100,000 miles.
Dave T.  Can't wait to go to Kentucky/Tennessee! Best roads.. the one I'm on at the time!
Jacques B.  Along the New Brunswick coast
Leeann C.  Anywhere Northern Ontario (north of Perry Sound). Great views.
Noel H.  Love the AJ. Brings back memories. I like the Kootenays in BC. The road between 150 Mile and Likely is nice too.  William's Lake is the big town. It's on Highway 97 in BC. Likely is east and a little North of Williams Lake about 50 or so km from Highway 97. The turnoff is 14 km south of Williams Lake in 150 Mile House.
James P.  Both are great. The US has the edge though – you can do it year round if you venture south!
John S.  Best riding country…..Niagara Falls…….
Noel H.  Actually I goofed. Likely is 50 or so miles not km from highway 97.
Don N.  Grosse Mourn, Newfoundland.
Scott N. After riding most of Canada & quite a bit of the states it's indeed a tough question, so much beauty everywhere, on and off road. in the USA VA, WV, KY & TN have some awsome roads, and the Pac. coast hway is amazing. In Canada, Vancouver Island, Parkville to Ucluelet, really cool, as is most of BC. and western AB. top to bottom beautiful ..Yes Ontario does have some nice roads & scenery but, I think I would have to give the nod to, … Newfoundland, .. plus NS & CB. It's just so diverse in scenery, great roads and so much history in the area. Spend a month in Newfoundland and visit all the loops & coves. You'll wish you had more time. Ride Safe !!!
Where's your best riding country?