Summer Exclusive – Free Consultation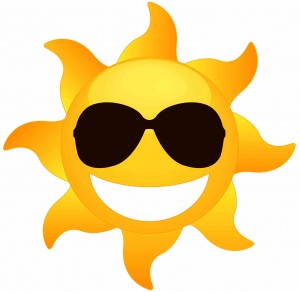 Summer has officially arrived. I'm celebrating and it's put me in an exceptionally generous frame of mind!
I know you're busy and can't always make it to webinars, courses or workshops. Here's an opportunity to jump start your summer and (gulp) even plan for fall.
I also know how challenging it can be to find answers to life's questions.
That's why I'm extending this invitation to have your questions answered during a FREE live interaction session via Skype.
Get Your Questions Answered!
Whether they relate to motorcycle riding, motorcycle travel, dealing with change, moving through a life transition, how/where to find the courage to follow your dream or move past the challenges that are holding you, this is your chance to speak with me 1:1.
When:
Between June 24th and July 5th, a limited number of sessions are available, each lasting up to 30 minutes. So book early.
Send me an email to reserve a spot and we'll schedule a specific time. That's it!  No obligation, no fuss.
I would love to be able to help you have more success and achieve your goals, whether they involve motorcycling or your personal goals.
What are you waiting for? Book your spot today!