Bookkeeping, Spring, and Signs of Awakening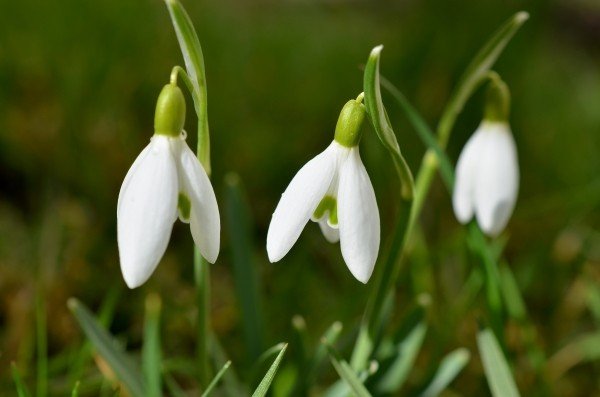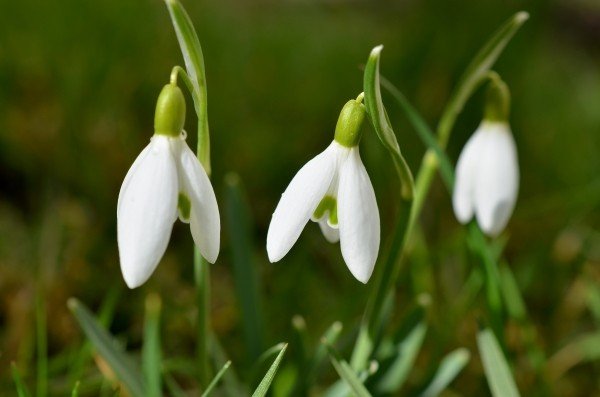 My journey described in Crash Landing did not end with the last chapter. It continues to unfold and if anything, the pace has picked up. Always, there are lessons, reminders, and events that initiate reorganization, rework, and refining of life priorities.
Winter is a time of darkness, hibernation, and cocooning. Trees, plants, and animals take a break to prepare for the next growing season. I like to do the same and use it as a time for revisiting priorities, preparing for the coming season, and nurturing body, mind, and spirit.
Part of my daily practice is a prayer asking Spirit to guide me to be of greatest service and fulfill my highest destiny for the greatest good of all, whatever that is. My newly updated soul contract is to live from a place of awe, curiosity, surrender, love, gratitude, and trust. If I can stick with that, I'm good.
It sounds dreamy but we're also human and life has a way of keeping us grounded.
Since Crash Landing's release, I've been preoccupied with helping it and its message get out into the world. It's a big job.
First of all, it's hard to switch modes from writing to marketing. It requires a different skill and mind set.
Second, it's tough to decipher the best marketing strategy to compete with the thousands of books published daily worldwide. An unending stream of experts with compelling messages give all kinds of advice about how to be "successful." It's a steep learning curve while I also write for my clients and tend to a growing Energy Medicine practice. I love it all. (Note to all self-publishing authors: Carla King's Self-Pub Book Camp Courses are life-savers.)
Plus, eighteen months ago, I committed to taking care of myself holistically so I can be of greatest service. That includes a daily spiritual practice, daily walks, yoga at least four times a week, and time with friends and family.
Then along comes year-end. My year-end books were due at my accountant's on March 1st. Thinking it would only take a day or two to get them ready, I started reviewing them on March 6. I think this every year and it always takes much longer. This year it took seven days—a week out of my schedule away from "important" work! It almost drove me crazy, even when I'd call my updated soul contract to mind. My chaotic energy didn't help get a job requiring accuracy and attention to detail done any sooner. It threw me off my game.
It wasn't until the following week when I was grousing to my friend Alisa Clickenger that I saw the lesson. The week of disruption had taken me away from what was threatening to become another energy drain. I'd fallen into familiar patterns that I've worked to overcome—trying to be in control, multi-tasking, and losing focus. I didn't think surrender to a greater purpose included bookkeeping but it was what I needed to recalibrate and focus!
All was well.
The books got done and submitted. More importantly, I was able to reassess and recalibrate my other activities. I felt refreshed and ready for whatever's next.
Spring, with its signs of awakening, is here. Seeds that have germinated over the winter, when it looked like nature was sleeping, will soon appear.
I too am awakening. I await the new growth with great anticipation!
Photo on Visualhunt