Signs of Spring Bring Out Signs of Dad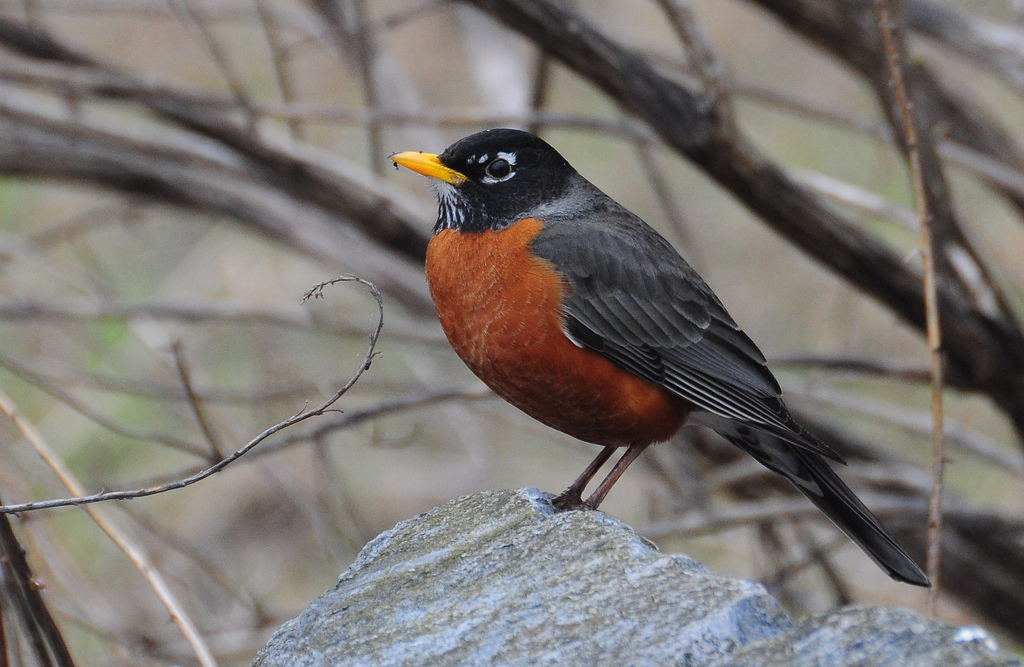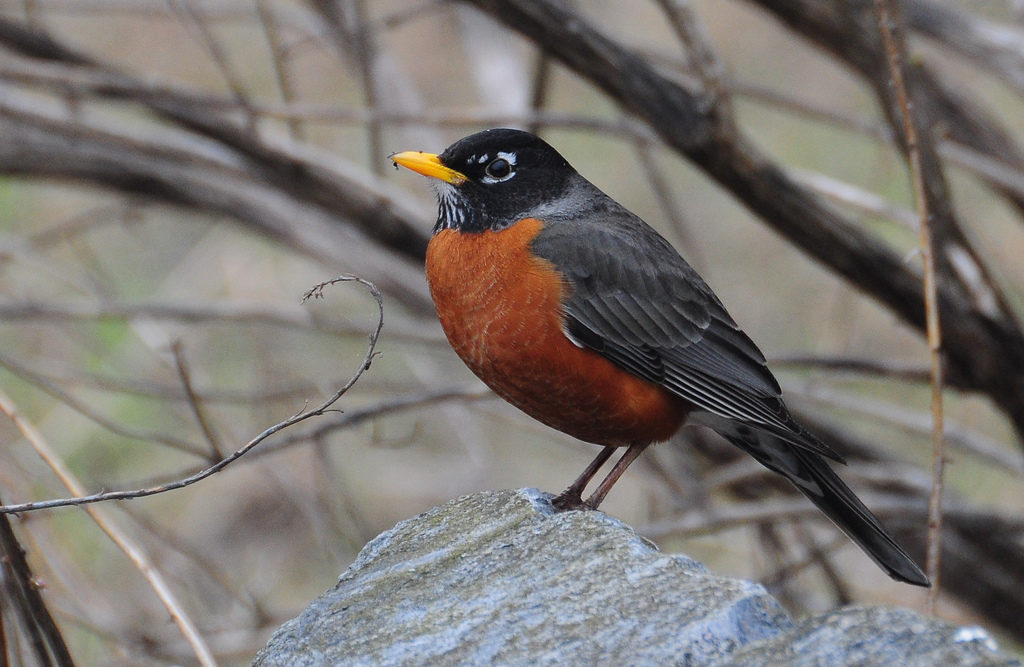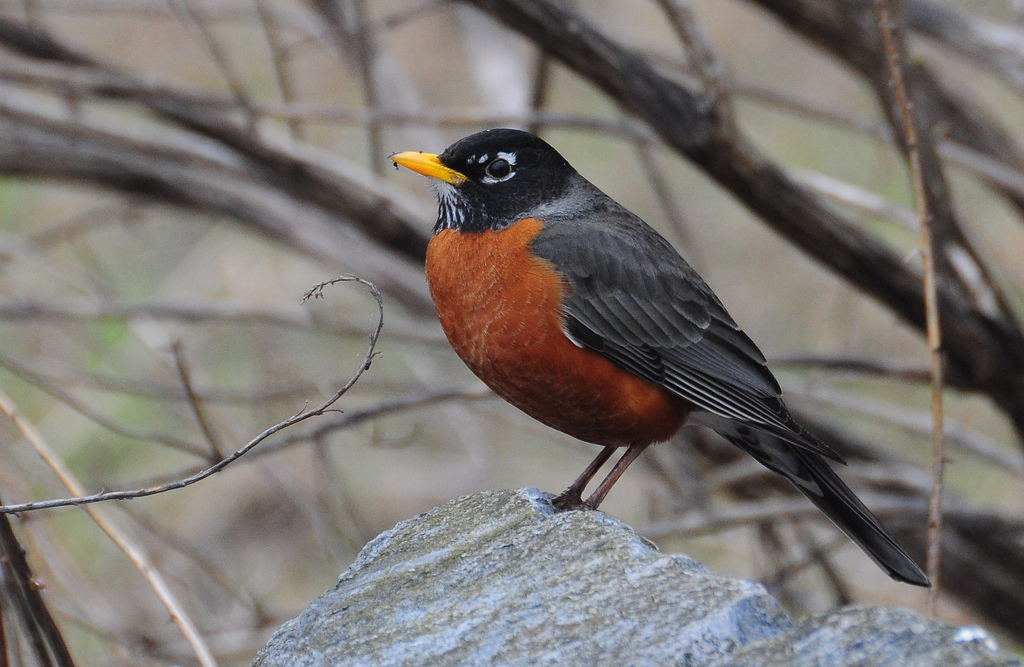 Dad always farmed, his life revolving around the seasons. Only in winter, when nature hibernated, did the frenzy ease. That's when he pruned his orchards, removing what was necessary to keep fruit trees strong and bearing as much as possible. He had to be ready for spring when the landscape, and the work, kicked into high gear.
It shouldn't have been a surprise when he paid a visit last weekend as I celebrated two rites of the season—Spring Open House at Clare's Cycle and an equinox fire.
Without hesitation, I accepted Lisa Taché's invitation to take part in Clare's event. Clare's, a family business founded in 1955, is a fixture in the community. They were the go-to shop in my early riding years and they've been tremendously supportive of my more recent work.
Setting up my book display, I reached into my brown leather jacket pocket for tissues. The jacket is one of my favorites but I hadn't worn it for a while. As it turned out, not since Dad and I travelled out west together in August 2017 on a pilgrimage to the lands he'd lived on as a boy. What I at first thought were crumpled up sales receipts were the boarding passes from our trip home.
I looked up and smiled, sensing his presence.
Dad had always been supportive of my riding, as he and Mom were for all their children's interests. He didn't blink an eye when I began motoring around the farm at age sixteen. He loaned out his barn for maintenance workshops I hosted and Clare's participated in. Whenever I'd visit, he'd have a parking spot cleared out in the barn for my bike. As far as I know he never rode but he loved to chinwag with my moto friends.
Of course he'd be at Clare's spring open house but I didn't expect him two days in a row.
On Sunday I gathered with a group of friends for a fire ceremony to honor the spring equinox. One of them is an aficionado and collector of old wooden wind instruments. I didn't recognize the five-inch wooden slat he brought.
"It's a bullroar," he said. I thought I'd misunderstood.
"Pardon me. What did you call that?
"A bullroar. You attach it to a string, whirl it in the air, and it roars like a bull."
Dad had a few derogatory Plautdietsch (Low German) terms in his repertoire but he didn't use coarse English language in front of me or in public. Maybe in front of my brothers or other farmers. He used the term "bullroar" in place of "bullshit," as in "That's a pile of bullroar!"
Again I looked around and smiled. He was at the fire too, honoring the seasons and the Creator.
Wherever Dad is, I doubt there are seasons. Yet he recognizes and responds to times of awakening. Our relationship evolved enormously during our time together and is a significant part of my journey as told in Crash Landing. Even though he's no longer here in human form, he's around, supporting, celebrating, and ready to help me in my growth in any way he can.
Thank you, Dad!
Related post: Bookkeeping, Spring, and Signs of Awakening

Photo credit: Joe Cosentino on Visualhunt / CC BY-ND