12 Riders Share Their Dreams
Yesterday's post talked about kids leading the way in using action to realize their dreams. What one dream would you like to realize in your life?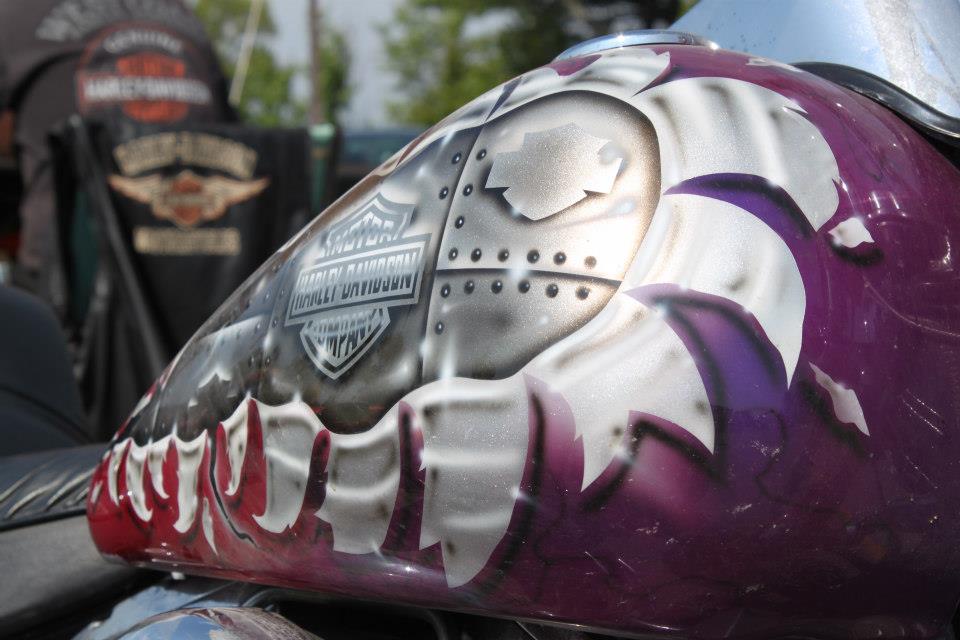 We posed the question during a recent chat I facilitated on Motorcycle Mojo Magazine's FaceBook page.) These riders share theirs. Add yours in the comments below.
Benson K. Last summer I realized my dream (since I was 10) of riding across Canada. Now I have to come up with a new one!
Peter K. My life is my dream and it's a work in progress!
Mark K.  Learning to ride in my 30s was one, now that I am in my 40s I would say travel by bike with my wife at my side…
Pam V. To see the world on 2 wheels!
Rania M. The dream of just bringing my sisters together in one happy place. Might take a life time…til then..I think I can get one more riding
Nathan M. To be able make my living painting bikes
Andrew P. Make people so jealous of my awesomeness they go looking for awesomenrof their own. Hmm. That sounded better in my head.
Glenn R. Every 10 years I want to win a !st place trophy in a different Kind of motorcycle competition, So far I have.
Tim D. I'd like the stock markets to rebound and regain my financial freedom.
Helena K. I would love to do the Italy tour by Vespa. Looks fun!
Kevin G. As for motorcycle dreams…….it would be pretty cool to ride in (or lead – ha-ha) a parade lap at a TT race in the Isle of Man.
Roni C. A small house in TN… with a good view of the Smokey Mountains to look at while having morning coffee and choosing what road to ride….
What's your dream?  Add it in the comments below.