Succumb or Surmount? Overcoming Fear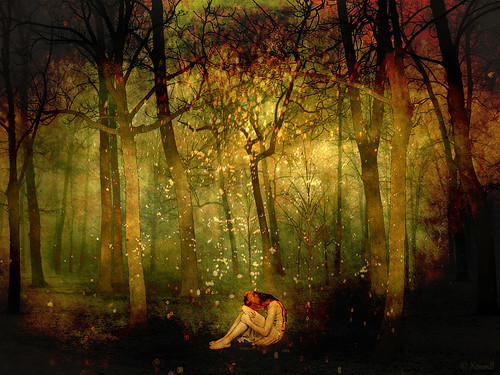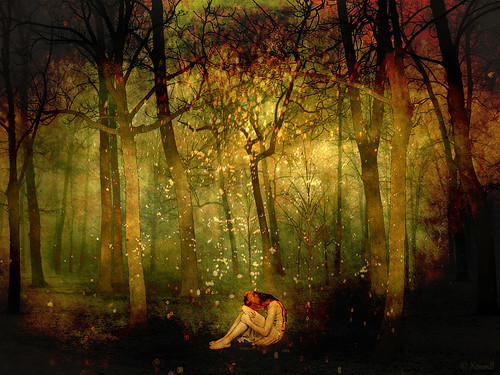 It's no secret that fear grips me at the thought of riding down a gravel road. Even when the surface is relatively hard-packed, my mind races ahead to send me images of how conditions could become looser or deeper further on. I'm left with a feeling of impending doom. I detest the feeling of sliding around or losing traction. Yet proven practices help maintain control even when it feels hopeless.
While some fear is healthy and necessary for survival, the more common variety is that which prevents us from pushing beyond our comfort zone. Our heart calls but we fear changing our surroundings, initiating new interests, or exploring alternative perspectives.
Each of us has something that acts as a teacher of life. For me, it is my motorcycle.
The Long Road Home book tour, which begins August 1st, will take me more than 12,000km/7,500 miles over almost three months. While I won't seek out gravel, I'm certain to encounter it at some point. I'm left with two choices: succumb to fear or surmount it.
I grew up on a gravel road and lived on one for fourteen years as an adult. Fear wasn't an issue but somewhere along the way it became one. Fear-based faltering has led to "special moments" I don't want to repeat.
Comments on my recent Facebook post acknowledging the cold sweat evoked just by booking a course gave me interesting insights, bolstered my confidence, and adjusted my perspective.
This is not a new story but it's not going away. Here are my next steps for overcoming fear:
Take the training. Bolstering confidence without the skills to back it up is a recipe for disaster so my first step is a refresher with an extraordinary and patient professional. I've booked a private session on July 23rd with world-class trainer Clinton Smout of S.M.A.R.T. Adventures http://www.smartadventures.ca/. Stay tuned to hear how that goes.
Keep the story in perspective. I've ridden hundreds of thousands of miles and experienced two dramatic gravel "get-offs." Both could have been prevented by managing the irrational voices who hijacked situations I knew how to handle. I know I can do it as long as I don't let fear intrude.
Use humour. Louise Mitchell, who's competed in the BMW Motorrad International GS Trophy Female Team Qualifier, says she shuts her eyes when she's scared. While I doubt that's true, it demonstrates that even someone with world-class expertise encounters fear, but has learned how to manage it.
Visualize yourself as a student. Clinton came up with this one which can apply to any situation. Observe myself as an instructor would and coach myself through the situation. It's like giving advice to your younger self.
Acknowledge the role of fear in holding you back. Clinton commented that learning to overcome fear is harder than learning to ride gravel. That's reassuring. Knowing I've got the technical skills to handle a situation gives me greater strength to put mind chatter in its place.
Take a holistic approach. Physical skills don't thrive in isolation. Overcoming challenges require us to address our whole being—physical, mental, emotional, and spiritual.
Call on your helpers. No need trying to go this alone. Help is available for the asking, both from the unseen world and friends and colleagues in the seen world.
Change provokes fear. It's up to us to decide how to address it—succumb or surmount. Your choice.
Related post: Gravel Roads, Grit, and Graceful Endings
Photo credit: xenonb. on Visual hunt / CC BY-NC-SA