Ladies: Participate in Doctoral Research Project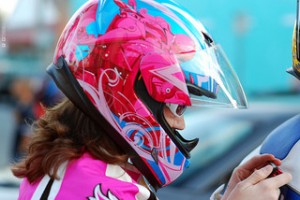 Ladies! Here's your opportunity to make your voice heard in this current research project on women motorcyclists.
The study is gathering information from women riders and passengers, designed to provide information to develop programs and strategies to better serve women riders.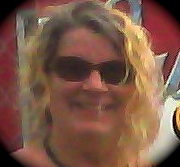 Ginger Bucher, a rider and doctoral candidate at the Indiana University of Pennsylvania is conducting the research and needs your participation.
She is inviting you to share what you know, think, and have learned. She wants your opinion about the choices you have. You can participate through any or all of these methods:
Complete an online questionnaire
Join a conversation in an online discussion forum
Host a focus group
Participate in an interview
Refer Ginger to an event
Suggest a contact with a riders club
Send Ginger an email and let her know some of your ideas
Here's the link: www.research.womenmotorcycling.org
You can learn more about Ginger by reviewing her LinkedIn Profile.
Here's your chance. Have your say!
photo credit: DeusXFlorida via photopin cc