Time to Hibernate: Home and Taking a Break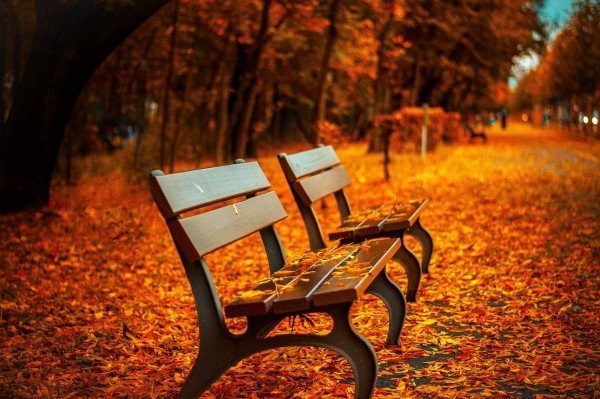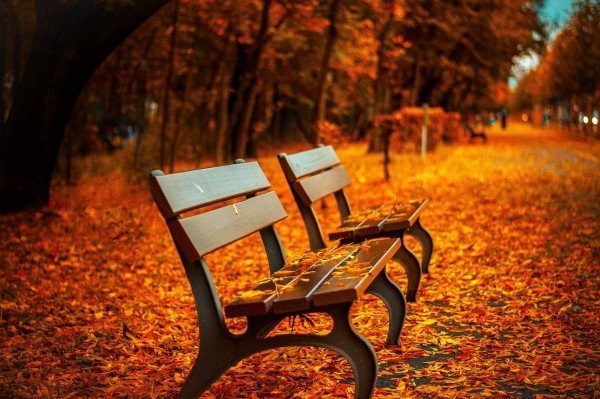 For the past four nights I've slept in my own bed, yet keep waking up wondering where I am. It's odd this happens now, but never during the past eleven weeks of camping, staying with friends, and some motelling! In any case, I'm thrilled, excited, and grateful to be back safely after an extraordinary journey.
The impetus for the trip was a cross-country moto-book tour to promote Crash Landing. But to say it was merely a book tour barely scratches the surface of the rich experiences I had from start to finish. The long-distance travel was nothing new. Organizing and orchestrating the book tour portion pushed me out of my comfort zone beginning with the planning. Nonetheless, I knew with certainty this was a calling and I'd be guided throughout the twists and turns of the journey.
The inherent value of a trip like this is not in the distances covered, books sold, or events scheduled. It's in learning to trust that voice that guides me on, even when I don't know where I'm headed. As I prepared, I set my intentions and then did my part to realize them. Along the way, I practiced letting go of expectations, attachment to outcome, and trust, even when things didn't go as planned.
Readers and potential readers shared remarkable personal stories (often in the most unusual places—like gas stations and parking lots). I met a host of new friends and received incredible hospitality from friends along the way. Enroute I faced down personal challenges, dealt with loneliness and fear—my own and others, and managed the unexpected. Trudy, my trusted Triumph Tiger, handled the rigors of the road with characteristic aplomb, including when the wind picked her up and threw her over.
Looking back the whole experience seems surreal. Returning, everything looks the same on the surface, yet nothing is the same. Numerous profound experiences have changed my perspectives and priorities. I need time to process them.
I'm also weary. As invigorating as the trip has been, it's also been physically, emotionally, and spiritually enervating. For the next while I'm taking my cue from nature and hibernating, honoring current commitments but not starting new projects. I'm also taking a break from social media, blogging, and newsletters. I need the time and relative solitude to renew and nourish myself for whatever comes next, in whatever time.
Pretty sure I'll come up with a new definition of home, and when I do, will share it and what it means to me.
Photo on Visual hunt