Allan Karl—World Rider
Listen, chat with, learn, and get inspired by Allan at the Power of the Road online conference, April 7 to 11, 2014. Allan will share experiences from his world travel adventures and insights to talk about the relationship between culture, cuisine, and connection. 
Allan Karl has never been able to sit still. With an insatiable passion for travel, culture, people, and food, he has explored more than 60 countries, photographing, writing, and blogging about them along the way.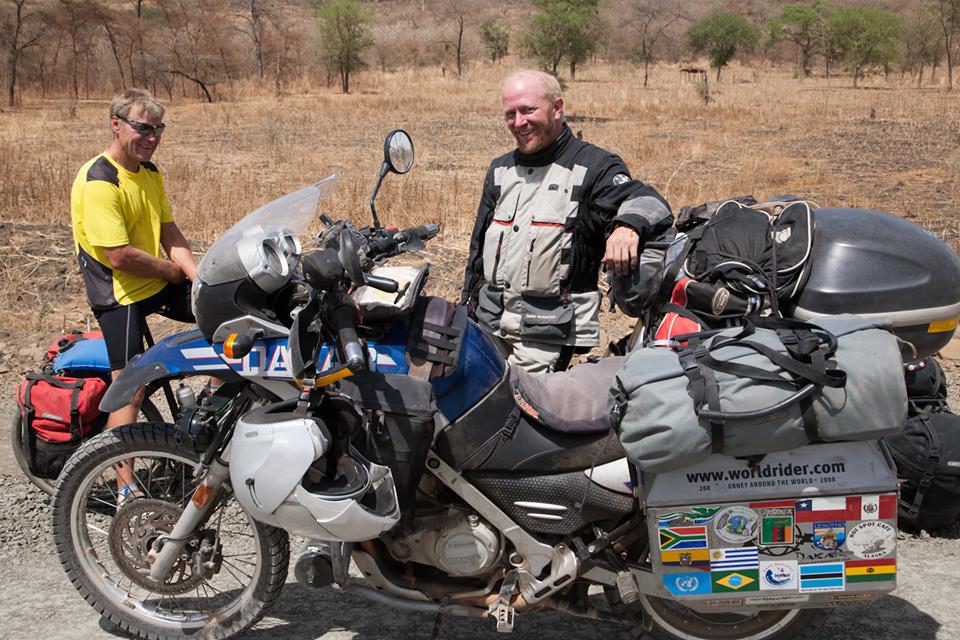 Allan inspires people to pursue dreams, overcome challenges, tackle obstacles, embrace change, and smile—especially in the face of adversity. And he knows how. Allan spent nearly three years riding around the world alone on a motorcycle. Along the way he was marched into the Colombian jungle at gunpoint, crushed his leg in the middle of nowhere in Bolivia, and had to beg the governments of Syria and Sudan to let him across their borders. (Eventually they gave in.) Learn more about Allan here.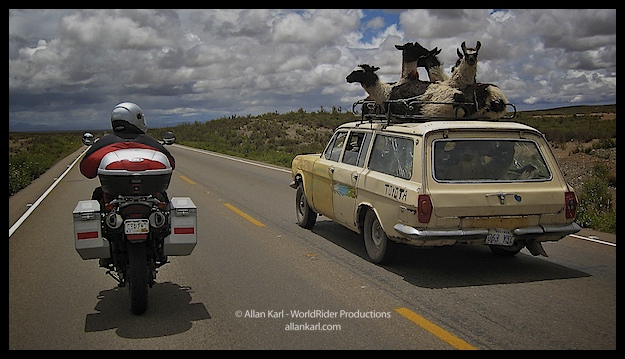 Allan is principal of WorldRider Productions. where he focuses on speaking, publishing, coaching, and creating content that brings to life his stories and experiences around the world—demonstrating again and again how the discoveries he has made and the lessons learned can help all of us lead more rewarding lives.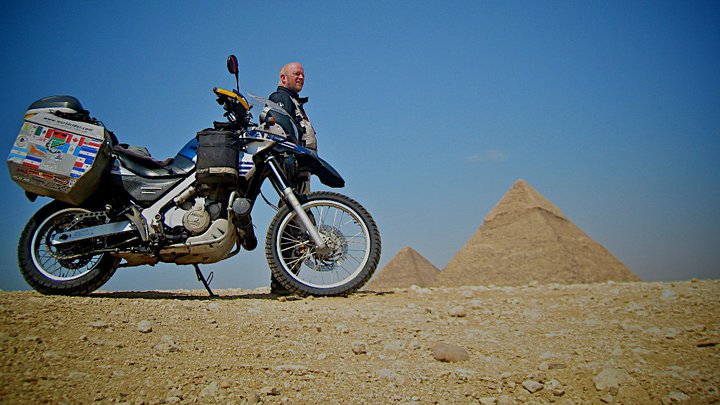 Allan is also a marketing strategist for clearcloud, a digital marketing and branding consultancy located in Southern California. A dynamic and inspiring professional speaker, Allan shares his message with captivating storytelling and award-winning photography that touch themes of adventure, travel as education, personal growth, creativity, innovation, tolerance, environment, effective communication, and the importance of following dreams and pursuing passions.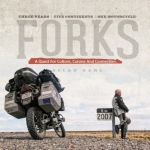 Allan's new book FORKS launches this spring. Capturing his world travel experiences in a documentary style, it's full of incredible photography, including  captivating portraits, incredible landscapes, and food photos of delectable recipes of local cuisine. Check it out.
Allan grew up in Connecticut but now lives 3,000 miles away, in Leucadia, California.