18 Tips for a Long Healthy Relationship with Motorcycles
Last week during a chat I facilitated on Motorcycle Mojo Magazine's FaceBook page, we asked readers what advice they had for a long, healthy relationship with motorcycles. Here's what they said.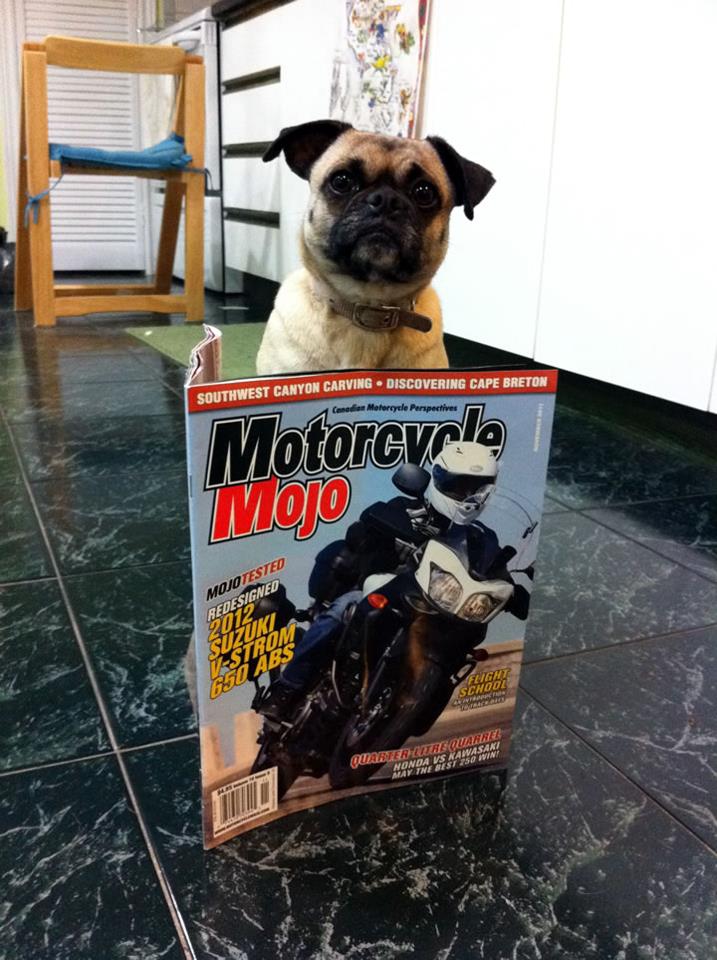 What can you add?
18 Tips for a Long Healthy Relationship with Motorcycles
Tim M. Do not get attached as there is always another around the corner just waiting to be enjoyed.
Roni C. Don't skimp on the maintenance… stop and oil your chain, or do the brakes, change that tire… letting it go may not only cause you to miss out on a great day of riding … but you are putting yourself and others at risk… love your bike and it will love you back!
Darlene D. Be the best you can be, ride within your abilities, wear gear (ATGATT), practice the basics often, listen to your inner voice, take skill development courses/seminars and above all never let someone talk you into something your not comfortable with.
Christopher G. All good advice, which I'll be following!
Suhaymath N. A smooth blend of care, seriousness and, most of all, enjoyment. Think about it, read about it and love it. Motorcycling is wonderful, so do whatever you can to get the best out of it, whatever that may be to you.
Tim M. Ride all types of bikes and take courses to try different things
Kim C. all of the above. Way to go..
Darlene D. I tried MotoX this past summer & loved it! Thinking supermoto next.
Ken C. Total concentration at all times, always expect the unexpected, never assume cagers see u, and always keep your ride in super condition.
Tim M. Supermoto is a riot I know my dirt bike has slicks
Dora D. take care of your ride and "This Little Pig" (that's what I call him) will take care of you!
Ursula B. respect the machine
Noel H. Get the one you really want, not the one everyone tells you that you are supposed to want. Look after it.
Cabot Trail MR. Pat the tank at the end of a ride….
John C. I must be a Cheater then, I have relationships with all my clients bikes at Motorcycle Enhancements LOL
Frank B. Wheelies are bad, and just because it can hit 290 km/h doesn't make it a challenge
Glenn R. When your on a bike Never say, HEY GUYS WATCH THIS.
Kevin G. What Ursula Beyea said, " Respect the machine" and be aware of your own abilities.
What can you add?