Mystery Letter Brings Love
Here's a heartwarming post to end the week on a feel-good note.  So often we hear people say that it's too late or they're too old to try something new. That's true if you want to live a mundane life stretched out in front of the TV.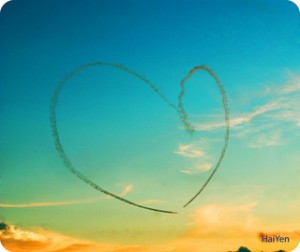 Cynthia Riggs, 81 and Howard Attebery, 90 are living proof that we can create a life of vibrancy, joy and adventure, no matter what our age.
Mystery Letter Reunites Couple After 63 Years Apart 
While this story is about love, the same principle applies to any part of your life.
Lay the foundation starting now!