16 Ways to Pay it Forward to Moto Authors
After a weekend of feasting and shopping, today is a day to pay it forward and spread goodwill. Credit for the idea described here goes to Jeremy Kroeker, who raised it on a FaceBook post, last week. It's a perfect way to give a gift of meaning, with no financial outlay (if you've got the book).
Jeremy posted, "Can't afford to buy all the books from your favorite motorcycle authors? Why not give them a glowing review on Amazon or Goodreads? It's free and it means a lot to authors."
I couldn't agree more. Reviews are gold and make our day. They're also very useful to other discriminating readers who are deciding on their next meaningful purchase.
So I assembled a list of books you're likely to have either read or be interested in reading, and linked them to the Amazon page where you can leave that glowing review. Many have multiple books published so while you're at the author's Amazon page, check out their other books.
Then, for the icing on the cake, there are tweetable links, where you can spread the word about your review, or your intent to add the book to your reading or wish list. All you have to do is click on the link. What could be easier? And trust me. It will be greatly appreciated. You may even discover books of great interest you weren't aware of.
This list is by no means exhaustive, and unfortunately to include everyone, would be a huge undertaking. So I've assembled an assortment from 16 authors so there will be something of interest for you – and everyone on your gift list. Not all books are about motorcycles, but all authors are riders.
Enjoy!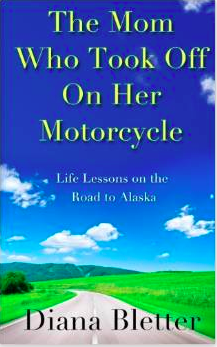 Click to Tweet: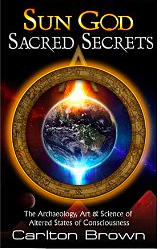 Also: University of Gravel Roads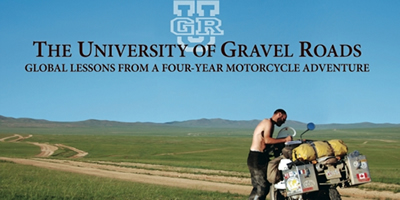 Click to Tweet: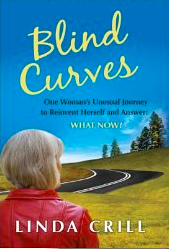 Click to Tweet:
Click to Tweet:
NOTE: I've just linked to the LLFM book: 75 Tips for Enjoying Robust Relationships. Feel free to leave a review for any of the other 11 also on Amazon. If you'd like a free copy in exchange for a review, let me know.
Click to Tweet:
Also: WorldRider and Forks The Book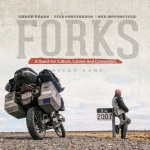 Click to Tweet:
Also: Self-Pub Boot Camp
Click to Tweet:
Click to Tweet:
Click to Tweet:
Click to Tweet:
Click to Tweet:
Click to Tweet: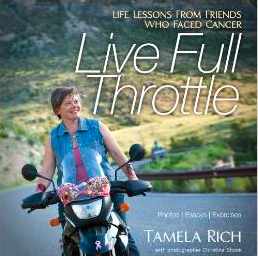 Click to Tweet:
Also: Zen and Now
Click to Tweet:
Click to Tweet:
[ois skin="3″]