Riders for Health Save Millions
When our motorcycles need repairing, we either take them to a shop or fix them ourselves. When Barry Coleman visited Somalia in the mid 1980's, he saw many new-looking motorcycles, abandoned because they had broken down and no one knew how to fix them.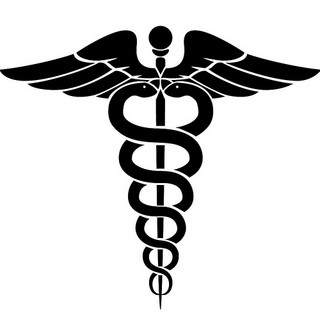 He also saw an opportunity to make a difference. Millions of people in Africa were dying as unreliable transportation failed to deliver treatment and medications in time. And he had just the perfect vehicle and idea to address that challenge.
After several more trips to Africa, Barry and his wife Andrea, both life-long motorcycle enthusiasts founded Riders for Health (RFH) in 1996. The organization has revolutionized health care delivery on the continent.
Their compelling story shows what can happen when one person has a vision and then shares it, puts action to it, and makes it happen.
While not everyone is called for philanthropic work on such a scale, we each have a unique role to fill. By doing our part and working together, we too can change the world.
Image by Vectorportal via Flickr.