Sarah Schilke—Charting Her Unique Course
Listen, chat with, learn, and get inspired by Sarah at the Power of the Road online conference, April 7 to 11, 2014. Sarah will share her experience and tips on how to chart your unique course. 
Sarah Schilke, an avid street rider and amateur off-road racer, has been riding motorcycles for 20 years and has worked in the motorcycle field for almost as long. Her motorcycling exploits include sport touring, commuting, track days, dual sporting, motocross and desert racing, and over 10 years training new motorcyclists as a Motorcycle Safety Foundation RiderCoach.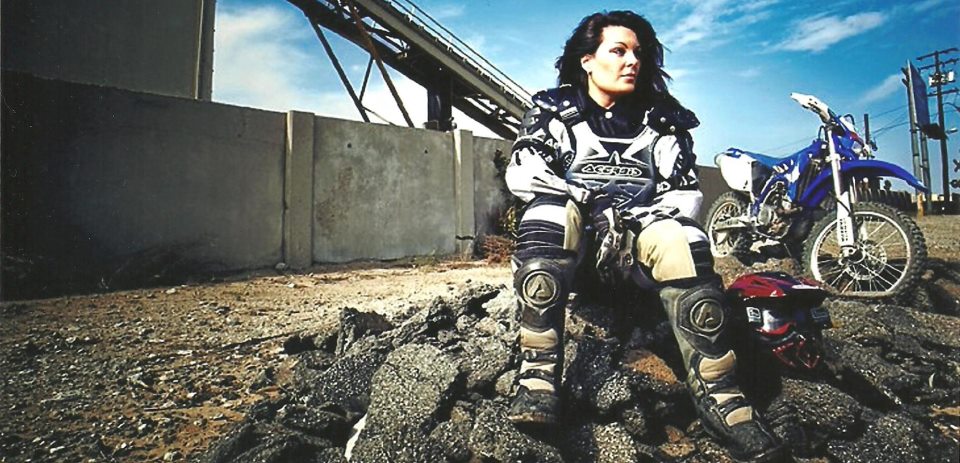 Currently managing the Marketing and P.R. department of Schuberth North America, Sarah was part of the original team that started the business in 2010. Sarah's background also includes marketing positions at the International Motorcycle Shows, Hein Gericke, the American Motorcyclist Association, Electric Motorbike, Inc and the Women's Motorcycle Market Journal.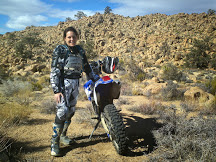 She combines a lifelong interest in German language and culture with bachelors' degrees in German and Sociology and a Masters of Business in Marketing. As a high school student, Sarah lived in Germany on a student exchange program and later completed a half year work/study abroad program. She lived in Germany temporarily while working at Hein Gericke, and currently travels there frequently on Schuberth business utilizing her German language ability.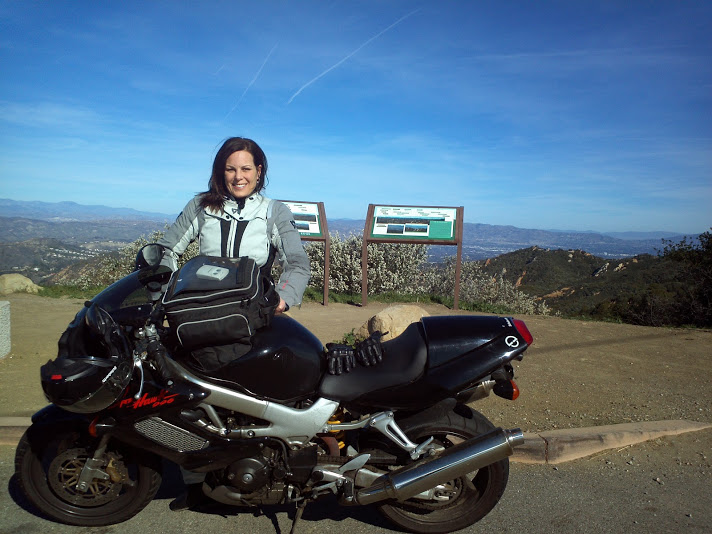 Recently re-elected by member companies for a third term, Sarah is the first woman to serve on the Board of Directors of the Motorcycle Industry Council in its 100 year history.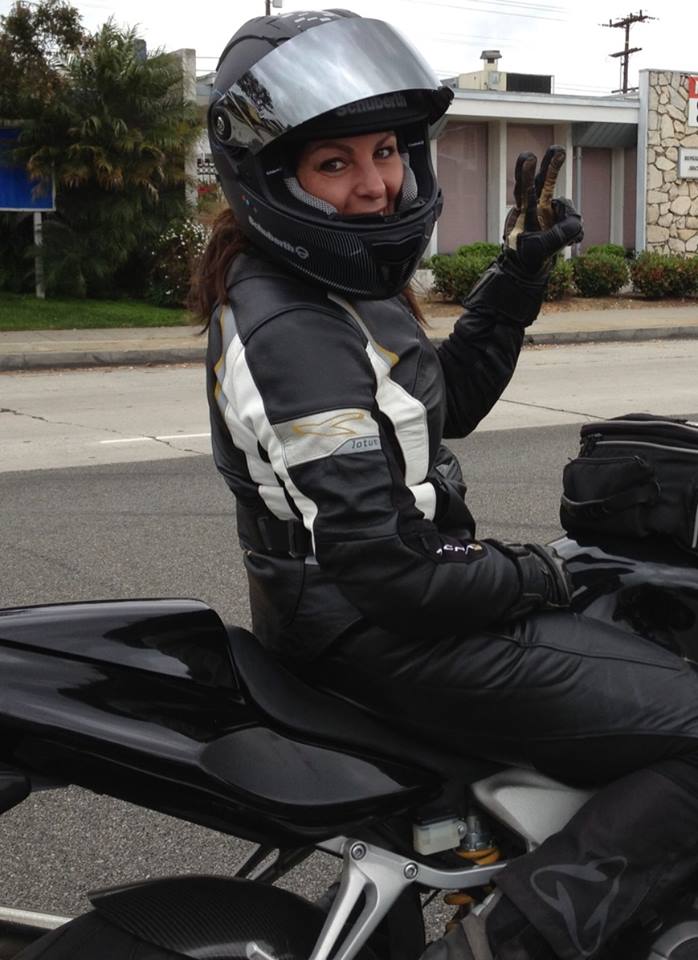 Since its inception in 2005, Sarah has been an "Expert" contributing to the International Motorcycling Federation's (FIM) Commission on Women in Motorcycling, whose mission is to create egalitarian opportunities and to promote equal treatment for women involved in all activities related to motorcycling.
She's a lifetime member of the American Motorcyclist Association, and has been on the Advisory Council and a presenter for three of AMA's International Women and Motorcycling Conferences.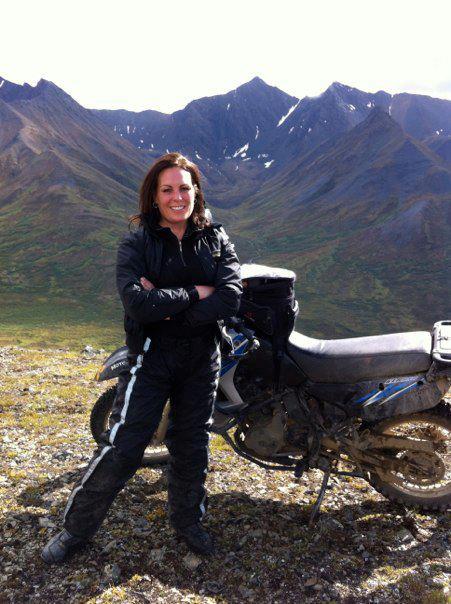 This summer, at the invitation of MotoQuest Tours, Sarah will lead a women's motorcycle tour in Alaska.
Outside of motorcycling she volunteers with several charities and is a member of Rotary and the International Fellowship of Motorcycling Rotarians.
She is a lifetime member of the AMA, and a member of Rotary and the International Fellowship of Motorcycling Rotarians.