Solstice Ride and Saying Farewell to Trudy
This year's Summer Solstice marked a farewell ride on Trudy, my Triumph Tiger motorcycle. The day was gorgeous and sunny, perfect for a ride through the countryside. Only a short section of highway was necessary to get me to Sturgess Cycle, my local awesome Triumph dealer. There she was checked to confirm her fitness in preparation for a new home.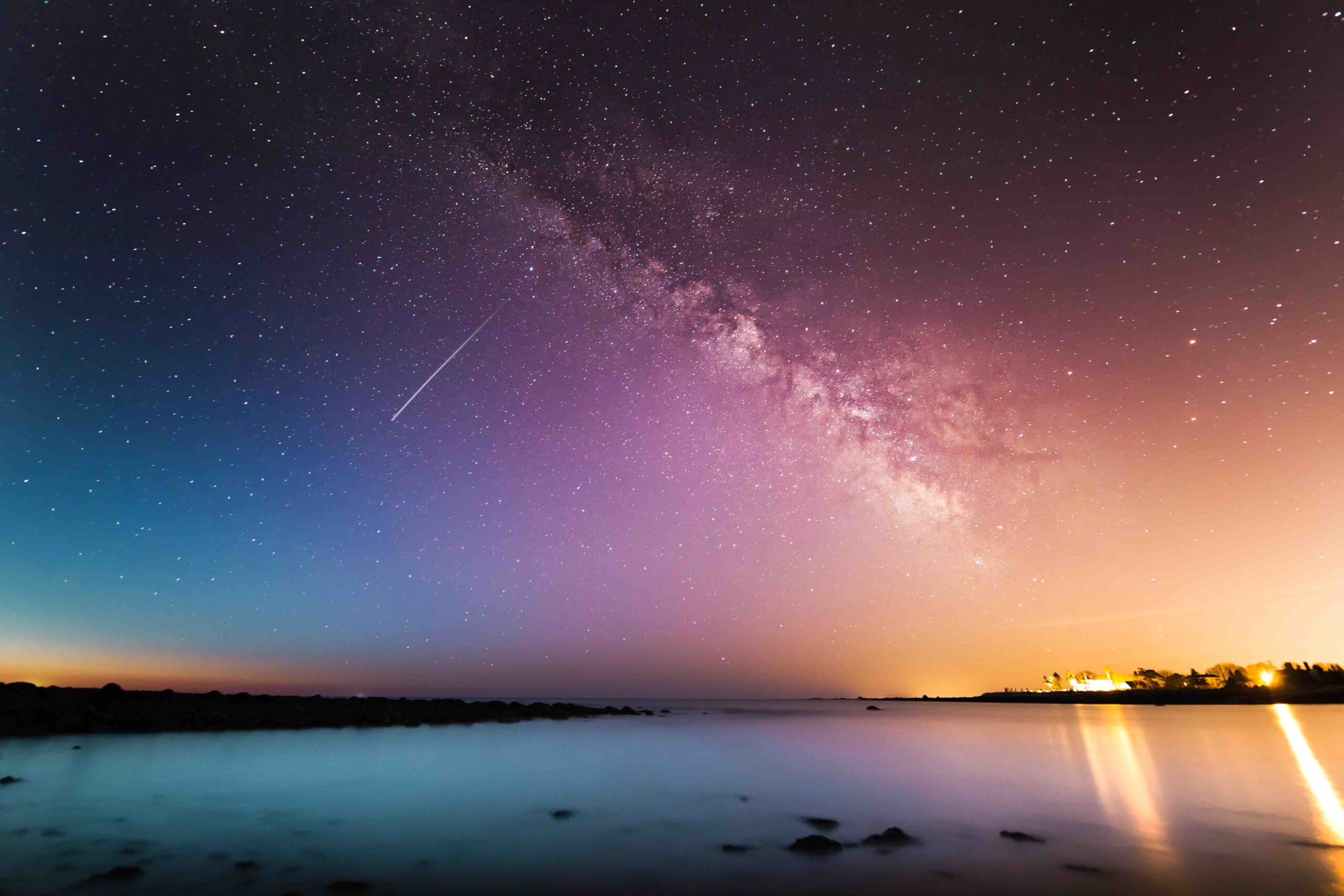 Solstice marks the time of year when there is greatest light. Symbolically, it's an opportunity for insight and contemplation. We can envision what serves us and where we need to make space for new growth.
Change has been in the air for a few years. I once thought I thought I'd ride a motorcycle until I was in my nineties. This year it became clear that wouldn't be the case.
Perhaps it was this knowledge that that heightened my senses during a backroad Appalachian tour to visit friends in May. Spring riding is enervating as it is. Lush deciduous forests burst with green energy. Mountain streams tumble over ancient rocks, the freshwater splashes and cavorts downhill on its way to the ocean as it has for millions of years. Vibrant energy surrounds me, obscuring even the derelict roadside shacks once filled with hope. Soon nature would reclaim them, leaving not a trace. I wanted to close my eyes and experience all the sensations, but of course I didn't dare.
The reasons for leaving riding are many. My 3,000km/2,000-mile spring jaunt proved I have the skill. But I don't have the same energy I once did to hop on and ride long distances. Odd as it sounds, I also don't have the desire to ride, especially considering how much I've enjoyed riding and how central it's been to my work.
As much as I could sense nature all around, I craved getting off. Riding is an almost total sensory and spiritual experience but you do have to pay attention. It doesn't compare with slowing down, getting off, and feeling the earth beneath my feet. Only then can I close my eyes and take in the forest, hear the birdsong, and wade in the stream.
Mostly, my intuition and heart tell me it's time. Riding has been a big part of my life for more than fifty years. Now it's time to let that go and make room for new experiences. A groundswell of exciting opportunities and support call me in a new direction. I can't do it all. Keeping skills sharp and muscle memory honed requires regular and frequent use, otherwise they get rusty and it becomes a safety concern.
While at Sturgess on my solstice ride, I picked up a memorial T-shirt for Chris Ellis, icon in the motorcycle industry as a Dealer Principal, racer, and Canadian General Manager of Triumph Motorcycles for twenty-five years. He provided tremendous support to me and countless others throughout his career. Chris was diagnosed with an advanced form of brain cancer and passed in March, 2021. Proceeds from the shirt sales go to the Department of Surgery Trust in support of the Division of Neurosurgery at Queen's University, Kingston, ON. Scripted on the back, "Life is not a dress rehearsal."
My intent is to use my gifts and skills in highest service for my greatest good and the greatest good of all, in whatever format that is. We can hang on too long to something because it's comfortable or because we're afraid of change. Yet by not listening to our heart, we prevent ourselves from experiencing all that life has to offer. We have gifts we're not using.
My solstice ride and saying farewell filled me with mixed emotions. Change always triggers grief but in this case is overshadowed by gratitude and anticipation. I may not be riding but the deep friendships, community, wisdom, and zest for life that have come with those years are with me forever. The adventures and life's road continue, only the vehicle has changed.