The Stories We Carry Workshop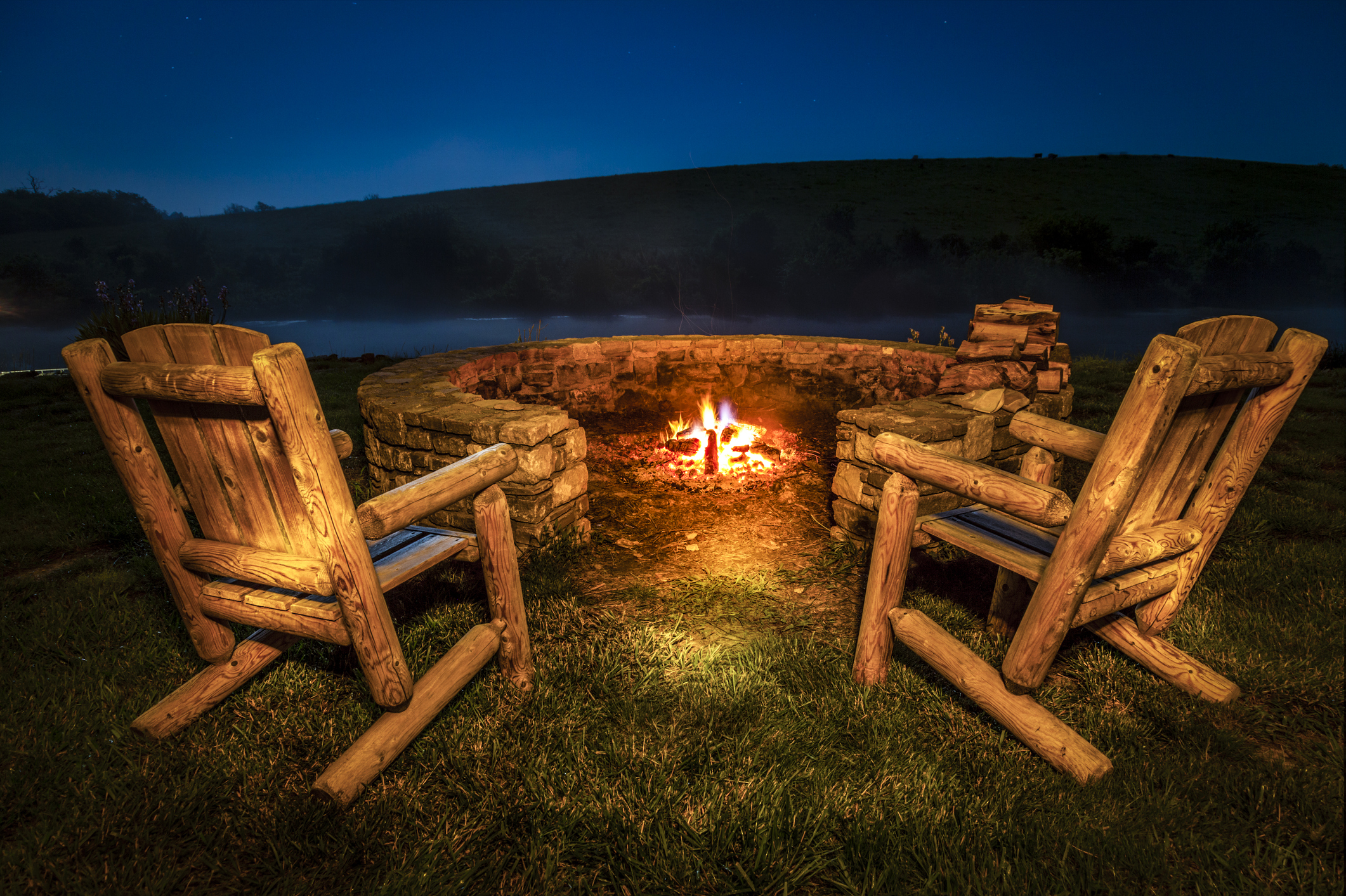 Join author and storyteller Liz Jansen in a workshop inspired by her recent memoir, Crash Landing in which a motorcycle quest becomes the key to unlocking her own identity. Liz learns how to reconnect with the community and culture she was raised (and conditioned) in without losing herself.
The stories you were raised with shaped you, and continue to operate in the background without your knowing. You have the power to change those that no longer serve you (note: perhaps these stories did serve you at one time!) and write life according to your own script.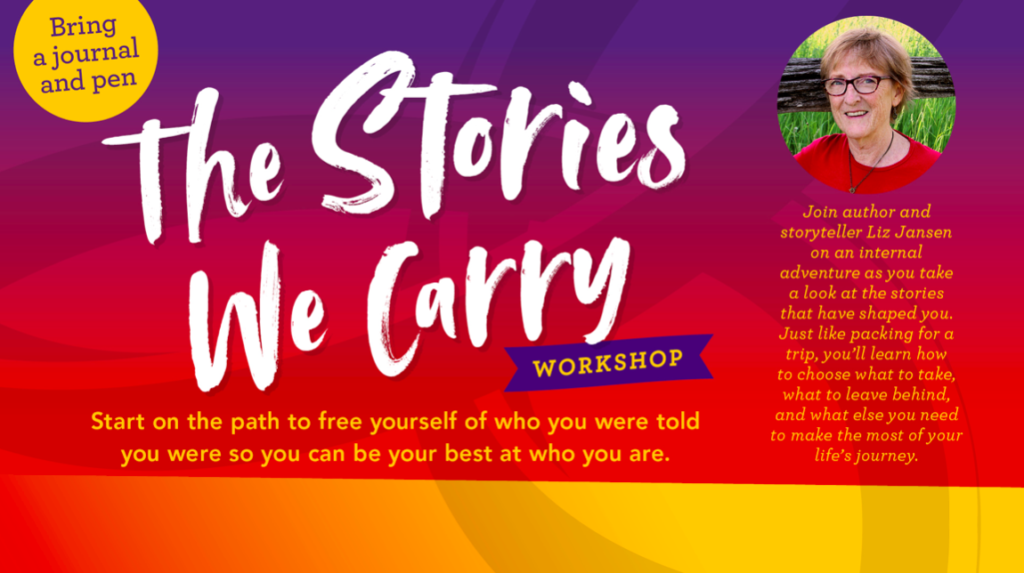 What to Expect
Through storytelling, drumming-facilitated meditation, and journaling, you'll take a look at the stories that have shaped you. Just like packing for a trip, you'll learn how to choose what to take, what to leave behind, and what else you need to make the most of your life's journey.
Get started on the path to free yourself of who you were told you were so you can be your best at who you are.
"Liz's workshop is a fun and easy way to inspire creativity. The energy in the room was relaxed and nurturing. I enjoyed the guided meditation–found it helpful and have since used it in my own meditation practice.
I highly recommend this workshop."

Shelley Wishart, Owner, GoYoga
"Liz presented her ideas well, clearly explained the reasons for her content. The exercises were meaningful; the benefits of journaling resonate with me. As she indicated might happen, I have more questions now than before the workshop. The 5-star rating that I give include the rating that this workshop was greater than the sum of the parts."

Bob S.,Orangeville, ON (on MindBody App)
"The workshop helped me find a direction to move towards into the stories I hold. I now have greater awareness and courage to face my questions that lead to healing."

Bev S., Winnipeg, MB
Upcoming Workshops
Subscribe to my newsletter to stay informed of future workshops dates.
Contact Liz if you're interested in booking this workshop for your group, or for any other questions.