Lia Grimanis
by Liz Jansen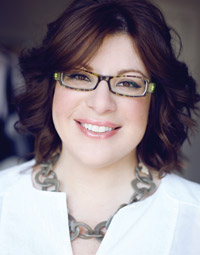 Lia Grimanis is a successful businesswoman, she rides a pink BMW motorcycle, swims with sharks, plays the harp, has driven a tank, wing-walked. Once the Regional Head for Financial Services Americas for a division of a billion dollar global technology corporation, she now runs her own non-profit organization.
She was also once homeless.
On the community front, Lia founded the non-profit Up With Women, an organization dedicated to helping homeless women and children to rebuild their lives. She is also the founder of an international volunteer women's adventure group that, after only a year of operation, has over 400 members in three countries.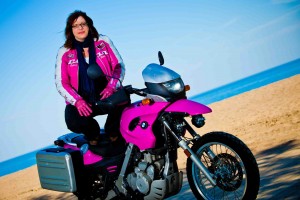 On a civic level, she has served on the Toronto Mayor's Communications 
Advisory team, with a special focus on the Mayor's "Opportunity for All" platform. She served as a media strategist and she wrote the Mayor's Opportunity for All platform speech.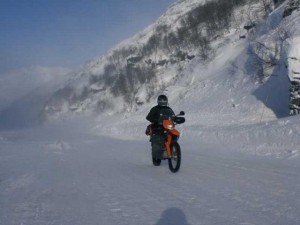 She has been named one of Canada's 100 Most Powerful Women and Chatelaine Woman of the Year. The global businesswomen's organization, The International Alliance for Women, named Lia a global Unsung Heroine; an honor given to only 50 women, around the globe, whose community work has focused on the economic empowerment of women. In 2009, Lia was named Volunteer of the Year by Flare Magazine and was named Business Trailblazer by Amazing Women's Day. She has been nominated as a Woman of Distinction and one of Canada's Top 40 Under 40.
Lia has been involved in a variety of community engagements, outside of Up With Women. She is a co-founder of Social Venture Partners Toronto, an organization that blends the power of business with the passion of philanthropy to assist grass roots organizations that are focused on poverty reduction. She also sits on the advisory board of Future Possibilities for Kids, and has worked in partnership with the United Way, the Canadian Women's Foundation and Raising the Roof.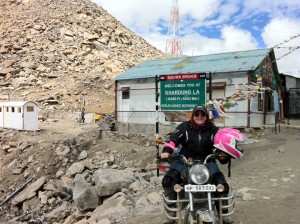 Lia has frequently appeared in the media on behalf of Up With Women, having had news and story features appear on Global TV, CTV, CBC, City TV, More Magazine, the Toronto Star, Toronto Sun, Calgary Herald, Calgary Sun, and more. She focuses in on the media to help disseminate the positive stories of women and children coming out of homelessness, while raising awareness about the issues today.
Her mission: to break the stereotypes of homelessness and prove that success belongs to everybody. Most recently, she earned a Guinness World Record for Heaviest Vehicle Pulled 100 ft by a Woman to raise money for Up With Women, while challenging women to recognize that we are stronger than we think we are.