Genevieve Schmitt—Wisdom from Motorcycles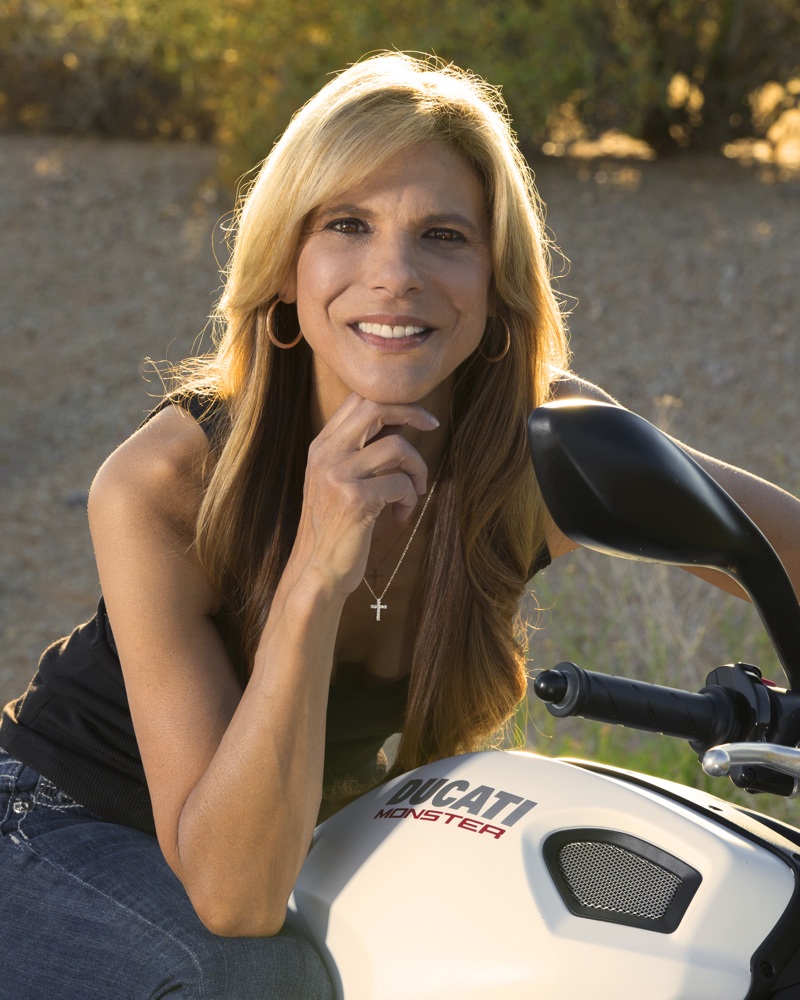 As well as being highly regarded and a thought leader on women and motorcycling, Genevieve has generously been a key advisor in the creation of Power of the Road. Listen, chat with, learn, and get inspired by Genevieve at the Power of the Road online conference, April 7 to 11, 2014.
Genevieve Schmitt is one of the leading experts on the subject of women and motorcycling. Over the years she has inspired thousands of women to ride their own motorcycle through her articles and reviews, and her speeches and presentations. She is the founder and editor of WomenRidersNow.com, a leading source of motorcycling news, reviews and information for women and men who ride with women. She also consults with and develops programs to help motorcycle companies reach female customers.
Genevieve has been working in the motorcycling industry as a journalist since 1993 and is recognized as a leader in motorcycling journalism focusing on the area of women. She has led seminars and participated on many industry panels on the subject of women and motorcycling. She's also been invited by many dealerships and event organizers over the years to be a keynote speaker inspiring women to take up motorcycling.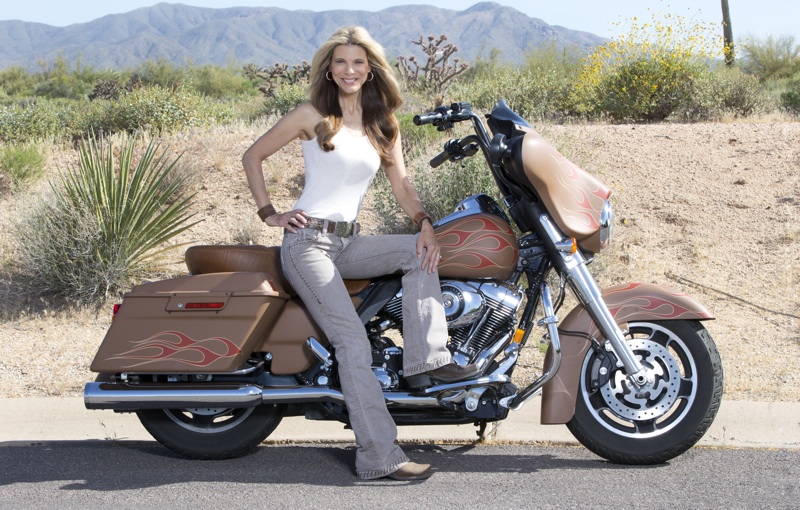 In 2001, Genevieve was inducted into the Sturgis Hall of Fame for her leadership and journalism work. Over the years, Genevieve has appeared in many national and international newspaper and magazine articles regarding women and motorcycling as well as TV news programs. The list includes The New York Times, USA Today, BusinessWeek magazine, The Los Angeles Times, The Chicago Tribune, and The Dallas Morning News, and BBC radio. She has also appeared on the Fox News Channel with Geraldo Rivera, and in several TV documentaries about motorcycling.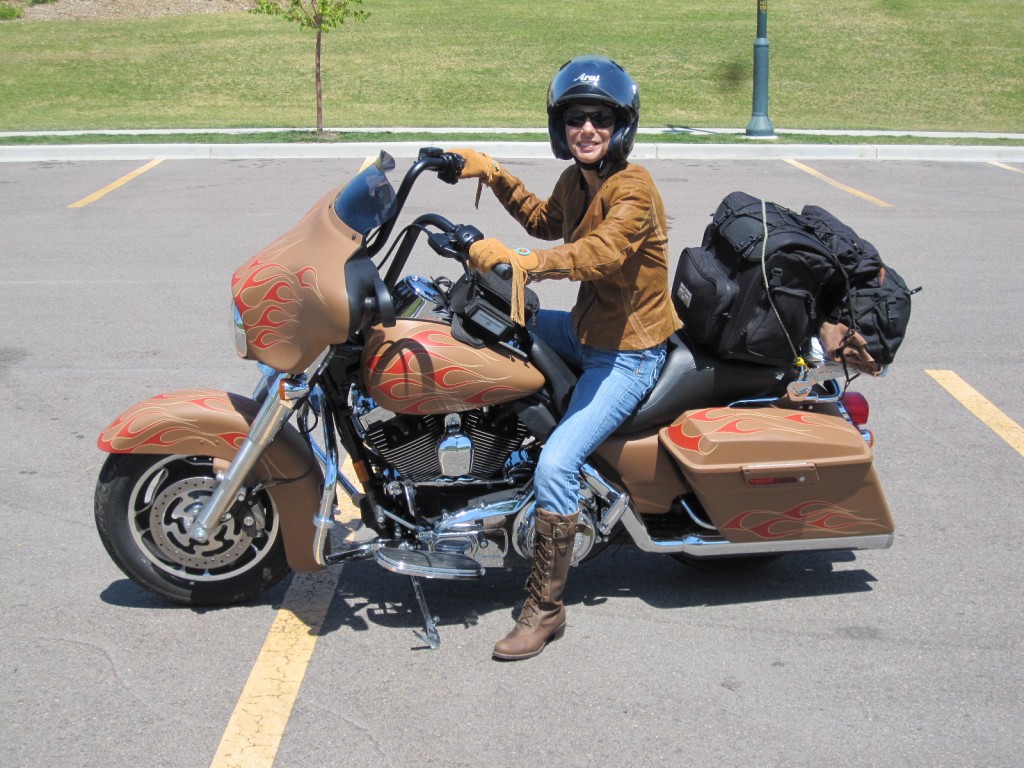 Prior to starting her own company, Genevieve founded the award winning Woman Rider magazine, a national all-brands publication that eventually evolved into WomenRidersNow.com. A little known fact about Genevieve is that she is the first female reporter to ride a motorcycle on TV while reporting on the motorcycling lifestyle when she worked for six years on the Speedvision cable network in the late 1990s. She was also a lifestyle reporter riding around on an ATV on ATV Magazine Television, a weekly show that aired on The Outdoor Life network for three years.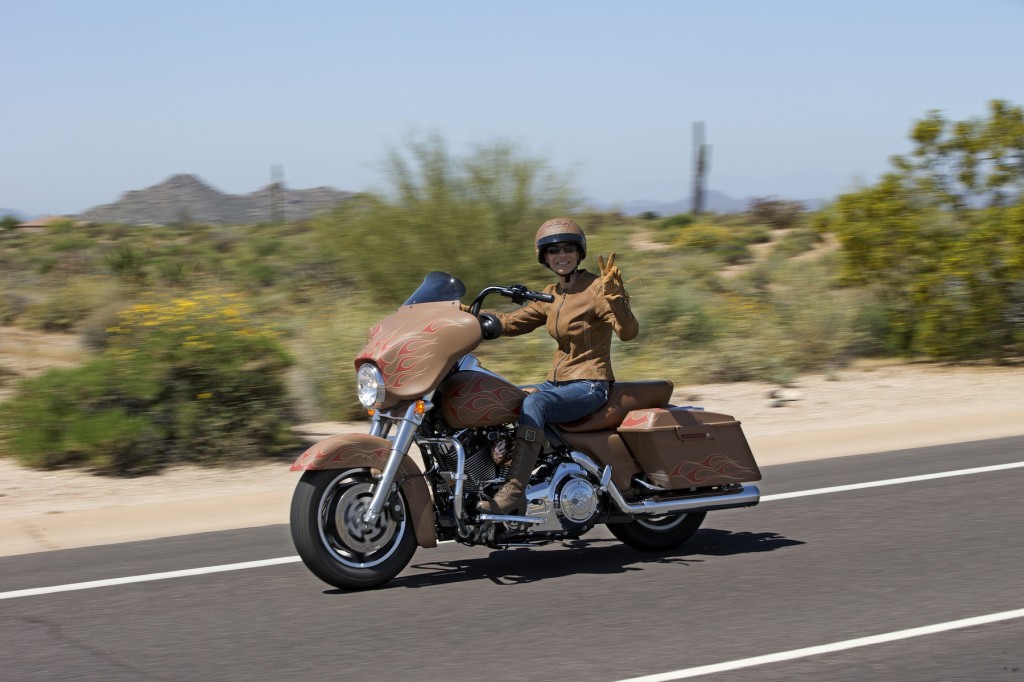 Genevieve started her professional career in broadcast journalism. In 1994, she was nominated for a Daytime Emmy Award for her work as a news magazine producer on the show "E! News Daily" on E! Entertainment Television. Other television shows for which she worked as a producer are Good Morning America, Extra, and several local news stations around the country. She has been riding a motorcycle since 1990 and currently owns a 1994 Harley-Davidson Dyna Low Rider and 2008 Harley-Davidson Street Glide.