The Universal Law of Success: Eyes Up! Throttle On!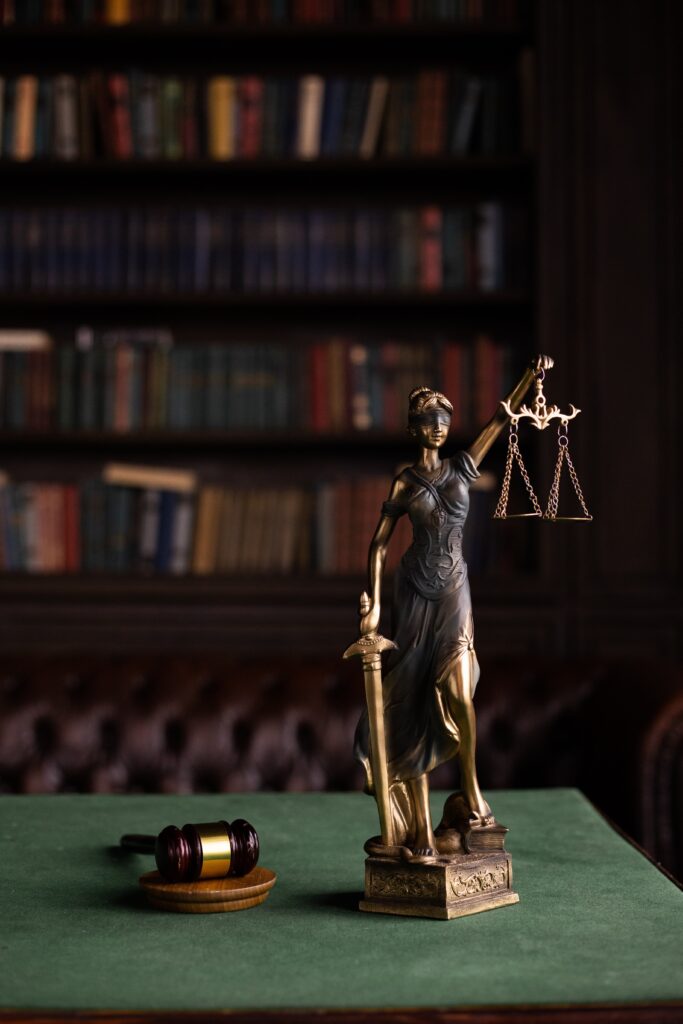 2022 was a landmark year. After fifty-two years of riding, the time came to call it quits and free up space to explore untapped interests and aptitudes. Graduate studies have more than filled that. They have also exemplified what I've dubbed the Universal Law of Success: Eyes Up! Throttle On! The skills that kept me safe and secure on the road, transfer seamlessly to any situation demanding one's full attention.
My biggest adjustment has been adapting to a wholescale identity shift. This includes how I see myself, how I operate in this new world of academia, and even how I write. There were times, particularly towards the end of term, that I questioned my capabilities. Intense time and energy demands and heavy workload meant long hours working on assignments. Work-life balance was way off kilter. It reminded me of that gravel wobble that can invoke fear and the fight or flight response causing epinephrine and cortisol to spike. Motorcycles need to move around on gravel. But, your level of preparedness and response makes a huge difference on whether you remain in control and on the road, or slide off.
The cause and solution were the same. The culprit was not a lack of skills or aptitude that created undue stress but inane mental chatter. Your motorcycle follows your eyes so you had best be looking in the direction you want to go. And however you apply it, throttle on doesn't mean full throttle, rather keep moving. Don't get mired down. The same rationale applies to school. This is something I know I must, and want to, do. I've got excellent, supportive supervisors. I reminded myself of these things, where I wanted to go, and applied myself. Eyes up, throttle on.
After my spectacular crash in 2014, getting back in the saddle was daunting. My first ride was nine months later during a BMW Motorrad Ladies day event. It took all my courage and support from great BMW staff to get me started. I wanted to ride again and was determined to succeed but a single lap around the parking lot on a demo BMW depleted my energy and left me exhausted. It was a start though, and with incremental excursions, my confidence returned.
Except for gravel roads. I knew that I'd have to conquer that challenge because I had serious riding ahead. My crash occurred three weeks into a quest to understand how the stories of my ancestors lived in me. That included tracing their migration after arriving in Western Canada as refugees in the 1920s. The crash signified a detour and I needed to complete what I'd started. Without a question I'd encounter gravel somewhere during those 6,000 km., if only during road construction.
Even though I knew what to do, mental chatter almost paralyzed me. I sought out the tutelage of expert Clinton Smout who runs SMART Adventures and he patiently worked with me to restore what I knew I could do. While it's a little more complex than this, especially when your bike is sliding around under you, it boils down to the basics of eyes up, throttle on, don't waver. Repeat! My quest and journey of reconciliation, narrated in Crash Landing, proceeded without further incident.
And now the quest has evolved into a new, academic phase. I'm continuing to explore how my ancestors related to the lands they shared and those (human and other) they shared it with. The wisdom I mine carries relevance for today. Wobbles come with change and are learning experiences. The studies, research, and insights have been fascinating and the term ended on a high. Recalling the Universal Law of Success steered me through a rough patch. As I look forward to new challenges and unknown roads this term, I plan to apply it sooner. New courses and new experiences will instigate more wobbles. Keeping your eyes up and throttle on will get keep you on your road in whatever form that takes.
Photo credit: Ekaterina Bolovtsova